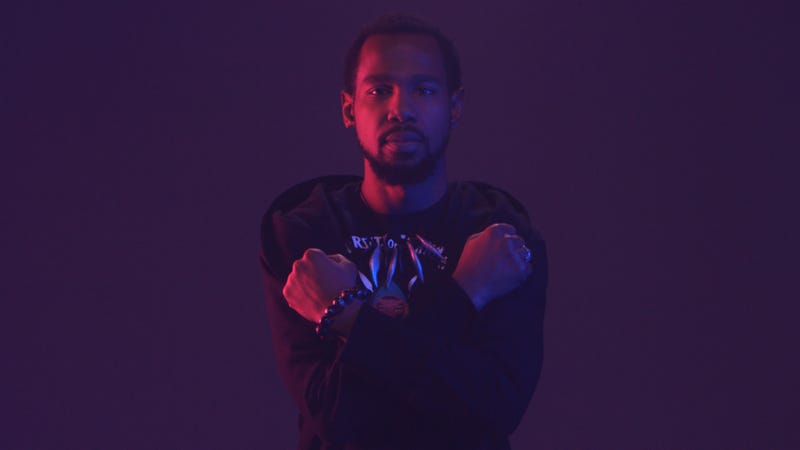 For Tony Ray, Black Panther is more than just a movie or comic, and dressing up as the titular character is something special: "I feel as if I am king of the great nation of Wakanda." The cosplayer and activist (who goes by the name Everybody Loves Tony Ray) has designed and worn several looks inspired by T'Challa,…
"It isn't just about getting bigger, but it's about getting clever and getting more unique." That's what Marvel Studios president Kevin Feige said to members of the entertainment press during a visit to the set of Ant-Man. We were there, and learned more about Ant-Man—including how it fits in with other Marvel movies.

The Marvel Cinematic Universe has changed the face of blockbuster movies as we know them today. But Marvel's own history with film started long before the first Iron Man film in 2008. Here's the history of Marvel movies on the big and small screen, from the 1940s to the dawn of the Avengers Initiative.
Earlier this week, Marvel released a (cute but rather annoying) "ant-sized" trailer for the movie Ant-Man. Now we get a very short, but human-sized teaser, giving us a very tiny taste of what's ahead.