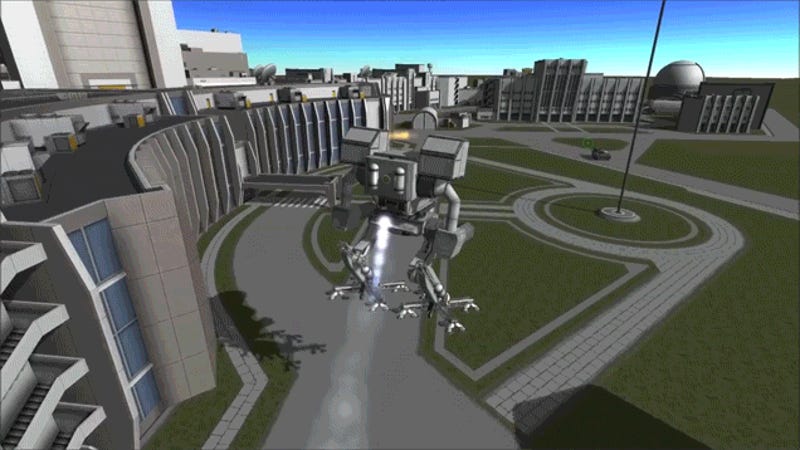 Using various mods, allmhuran built a pretty neat drivable mech from MechWarrior in Kerbal Space Program. Yes, dropships included.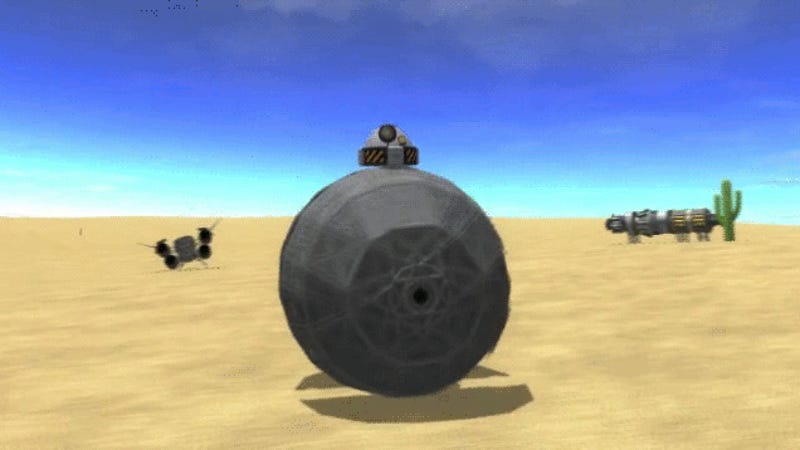 Well of course there's a Kerbal Space Program version of the new Star Wars trailer. It's a bit simplistic, yes, but keep in mind that this was done in a spaceship-building sandbox game. Considering that, it's pretty impressive how similar it turned out. You can check out the video below.
Flying this low always makes me nervous - that's what the Battlecruiser's captain from StarCraft II would say while looking at this pic. Luckily it's just an authentic Kerbal Space Program replica. Nothing can go wrong, right? Right?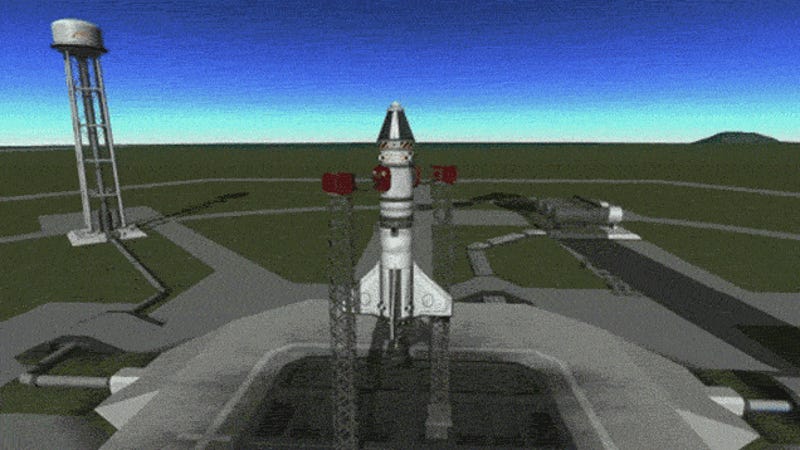 And the most unexpected launch in Kerbal Space Program history award goes to... Space_Scumbag. No rocket launches when Gypsy Danger is around.
For most of us, it's hard to even get into orbit in the space flight sim Kerbal Space Program. Clownbaby244's Gundam can fly, it has retractable wings and it lands on its feet. So it's not just a cool-looking mech, but a cool-looking mech whose creator got the physics right.