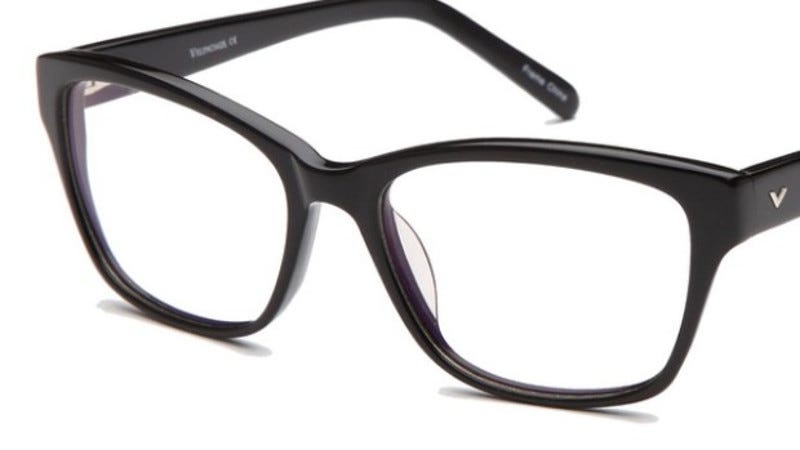 There's been a whoooole lot of VR at GDC last week. Every third developer session was about making things for Oculus Rift, HTC Vive and/or PlayStation VR. Of the many major questions about these headsets' comfort and viability, the one I kept hearing is: can I really wear this thing over normal glasses?
One of the coolest things Kirk Hamilton and I saw at the 2016 Game Developers Conference was Mike Lazer-Walker's game Hello, Operator, which uses a real switchboard that he bought on eBay and turned into a game.
I found this game Anamorphine at a Microsoft press event on Tuesday during GDC. It's trippy, pretty, and it's got some very cool scene transitions. We all know how much I love cool scene transitions.
Elsinore is a game where you play as Ophelia from Shakespeare's Hamlet. She's stuck in a time loop, ala Groundhog Day or Legend of Zelda: Majora's Mask. Her goal? To prevent Hamlet, a Shakespearean tragedy so tragic that it borders on ludicrous, from ending tragically.