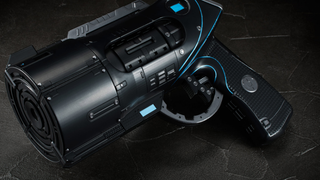 Fans of Gantz will know all about this compressed energy handgun. Now, they can own one.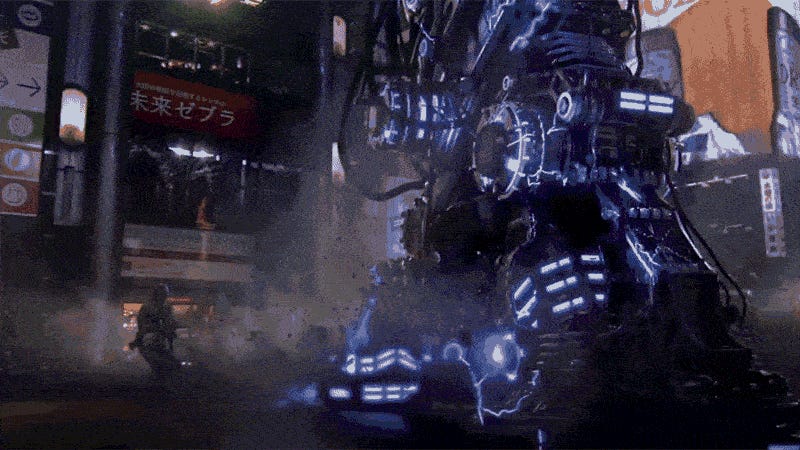 As reported last fall, a CG Gantz anime film is coming out this year in Japan. Here's the first, very short teaser trailer.

Here's a teeny tiny bit more on that full-CG Gantz anime feature: According to Natalie, it's titled Gantz:0, it's based on the Osaka chapters, and it will hit Japanese theaters on October 14.

They're making a 3D CG Gantz anime! That's pretty much all we know at this point. Oh, that, and it's coming out in Japan and slated for 2016. Stay tuned for more.