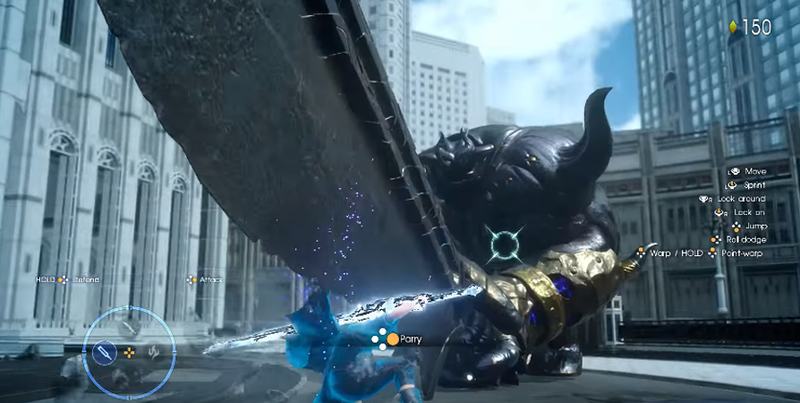 Besides the Tonberry, or the Behemoth, the Iron Giant is another iconic returning enemy in the Final Fantasy games. As we've seen, it'll appear in Final Fantasy XV too, and RinoaMoogle collected all its appearances starting from 1988 with Final Fantasy II.

For those of you chomping at the bit for Final Fantasy XIII, here's a fun little surprise to tide you over: Both Final Fantasy and Final Fantasy II are now available on the iPhone for $9 a pop.
As we told you last month, the first two games in the Final Fantasy series are on their way to the iPhone. Here, in Square Enix's patented iPhone-o-vision, is a trailer for the pair of classic re-releases.