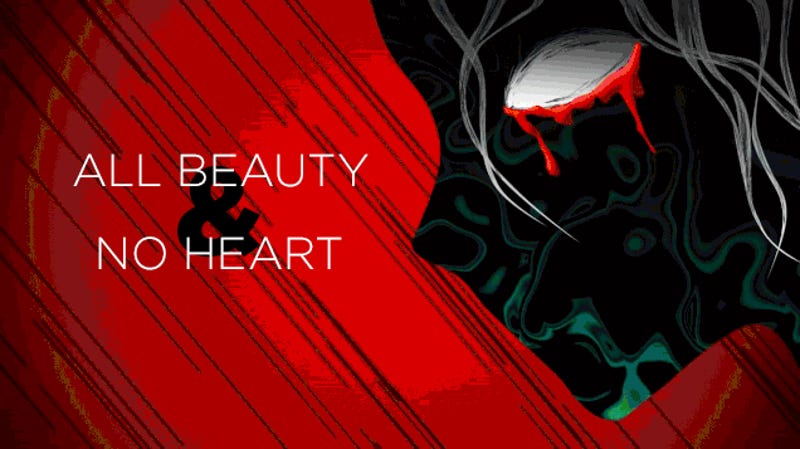 64 hours. 23 hours. 42 hours. 28 hours. Somewhere on a grassy plain trying to figure out if I should spend my days hunting down one of many pending side quests. Somewhere deep in the ocean chasing mermaids. Somewhere making preparations for my next strategic battle. These are all the places I'm willing to leave…
I was skeptical about the new(ish) 3DS game Fantasy Life back when our own Jason Schreier praised it as "the best to-do list I've ever played." Too many games feel over-stuffed with too many chores as is—too many-no-fun-fetch-quests, too many collectibles, etc. But I've come around with this game.
Fantasy Life, released today by Nintendo for 3DS, is not so much a video game as it is a to-do list. Playing this game is akin to performing a series of increasingly difficult household chores. Some games ask you to slay demons or explore the frontiers of space; Fantasy Life asks you to go find some vegetables and…
Continuing their interview series from last week, Weekly Famitsu asked a group of game developers on their ideas and hopes for the future of gaming. Among the gaming bigs this week was Level-5 honcho, Akihiro Hino, who expressed his wish to make a new open world game.