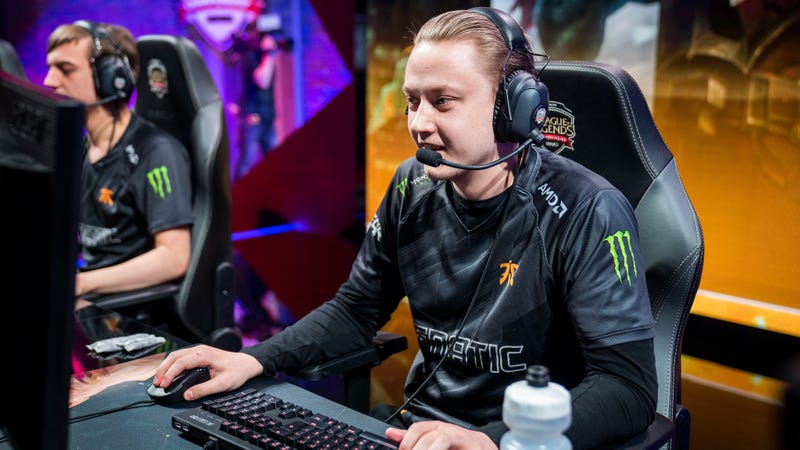 Fnatic and Team Vitality clashed in the European League Championship Series spring semifinals today, a match that would end in victory for the former. While the game itself was interesting, it was the manner of broadcast that grabbed my attention. In addition to the regular main stream, Riot Games broadcast a second…
Team Vitality came into the 2018 season with four players lifted wholesale from another roster. Despite a promising performance in the challenger series, these four ex-Giants were going to be playing on the big stage under a new banner. In the last two weeks, they've proven they can more than handle the spotlight.
European esports organization H2K issued a letter yesterday to the League of Legends community, saying it will not continue to participate in the European League Championship Series unless Riot Games creates a better financial structure for teams.