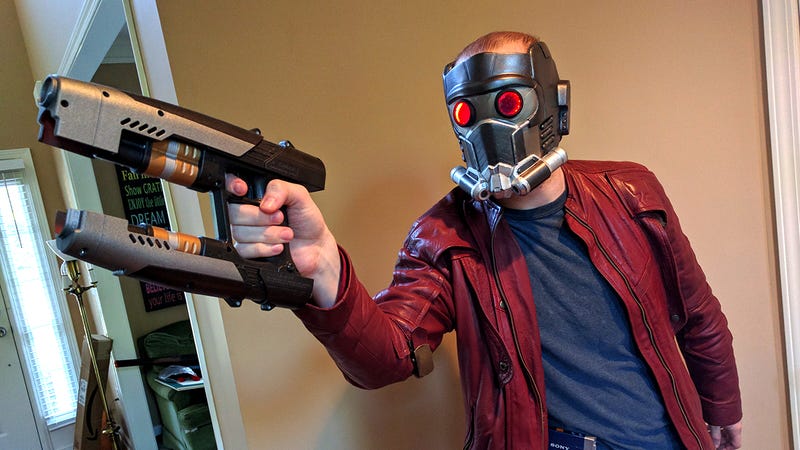 In May of 2014, I wore my first costume to a convention. It was a simple Doctor Krieger from Archer. Stepping into the shoes of a character I liked just seemed like a fun way to spend the weekend. Instead, it turned into an exploration of what it means to be confident.
Dear Lifehacker,
Is it possible for someone to actually be addicted to the Internet? I mean, we all love our phones, and maybe I check mine whenever it buzzes, but is that the same as being addicted to alcohol or drugs? I've heard of people being so addicted to video games that they forgot to eat or feed their kid.…
Video games are more than just an entertaining time sink. Take them online and they can even teach us a few things about how to interact with other people. Here are some of the lessons I've learned from online games about dealing with people in real life.