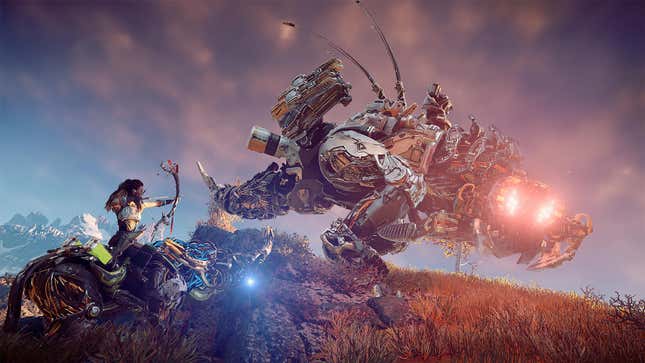 The PlayStation 4 was the graphical shot in the arm console gaming needed after the very very lengthy PlayStation 3 and Xbox 360 generation, which saw the consoles struggling to meet games' increasing graphical demands by the early 2010s.
The PS4 impressed right out of the gate, a much-needed remedy to the growing PS360 malaise. Over the course of its life, it continued to deliver great-looking exclusive games and, as it had a technical edge on its competitor, the Xbox One, it was typically the go-to place for the prettiest of pretty console graphics in the mid- to late-2010s.
Let's take a trip down memory lane to appreciate some of the standout exclusive games that proved the fourth PlayStation's graphical superiority back in its heyday.