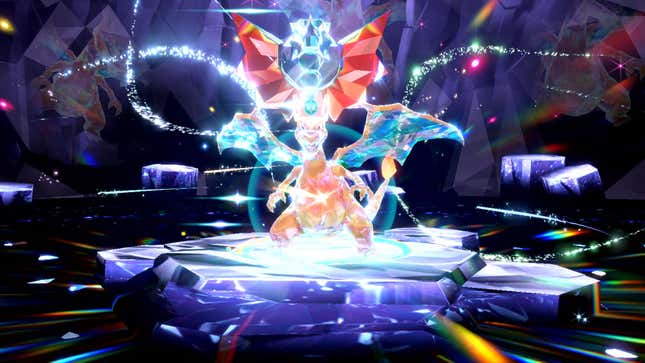 It's almost two months since Pokémon Scarlet and Violet released, meaning there's a fairly good chance that by now, you've finished everything it has to offer. So what next? How do you fill that hole? Don't worry, it's OK, we've got you. Here are six games that should scratch that same itch.

As very unacceptably broken as Pokémon Scarlet and Violet (PSV) was (and still is), people played it in incredible numbers. Despite the glitches, crashes, and gnawingly bad pop-in, the simple hook of a whole new region, alongside whole new ways to play, meant people played through the issues. And if you were willing or able, the game offered a whole lot to do. But as we enter the New Year, Pokédexes are getting filled, Ruinous Legendaries are captured, and Paldea is becoming played out.
So what's next?! We've compiled a collection of games you could move onto, some very similar, others more of a reach, to help you tide yourself over until the first DLC appears. We've assumed you already thought of Pokémon Legends: Arceus all on your own.