I may be very preoccupied with MAG these days, but I haven't forgotten about Heavy Rain.
The very different PS3-exclusive is set for a February release, but I just received review code for the mail. The disc came in a shoebox that spoke when I opened it.
"Are you prepared to suffer to save your son?" A woman's voice asked.
Tristan, standing near by, looked over at me startled. "What's that mean?"
"They're coming for you!" I said. My smile didn't quite put him at ease.
Inside the box was review code for the game, a bit of fake-blood-dipped origami, four cards showing in-game art and clues, and a copy of The American Tribune, a fake, 4-page broadsheet newspaper packed with stories about the Origami killer.
G/O Media may get a commission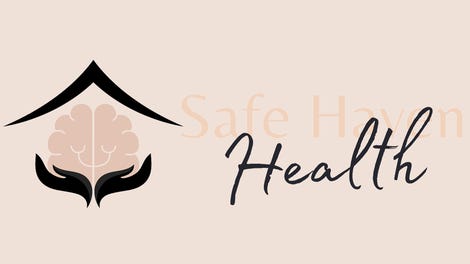 Addiction counseling
Safe Haven Health
The postcard-sized art included pictures of Scott Shelby, private investigator, a postcard from Madison Paige, with the image of a motel key taped to it and this:
"After a long day in the studio photographing furniture, I'm left to return to my empty apartment. It's late and I'm still awake. Sleep never comes easy these days. I can't remember the last time I was able to truly relax. I pray for sleep, but fear what may come with it. I could sleep forever."
A third card showed a news clipping of a local architect named Ethan Mars and the final card was a picture of FBI agent Norman Jayden along with a "notice of temporary officer dispatch."
These cards, these characters, are the four playable people of Heavy Rain.
Finally, alternative reality game marketing that will be surpassed by the mystery of the game it's promoting. I can't wait to play this.