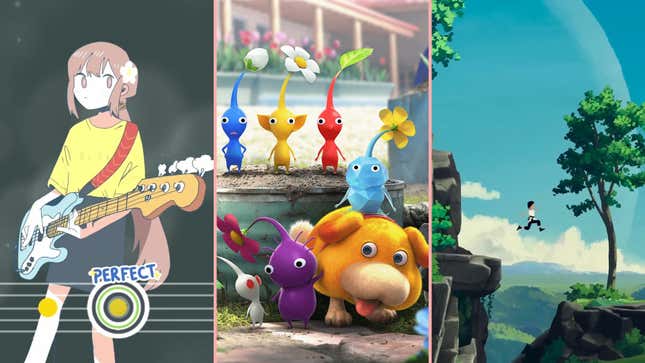 Not every video game needs to be a punishing test of reflex and perseverance. Some games aspire to put you in a state of pure bliss, focusing on wonder and enjoyment instead of competition and reaction times. If you're looking for just such a chill experience this year, a number of exciting, cozy titles on the horizon could be just the thing to lose yourself in.

And not all of them are farming sims, either. I mean, there are a lot of farming sims, yes, but we've endeavored to gather a nicely eclectic selection, from sims and management games to relaxing, beautifully stylized RPGs.
While some of these games are coming sooner than others, we tried to prioritize games that are likely to land in 2023. That said, release dates sometimes drift, so don't be too surprised if some of these end up coming out a little later than hoped.