The reveal of big games is sometimes accompanied by the release of some of their concept art, and this E3 has proven to be no different. Inside you'll find concept and promotional images for games like Horizon: Zero Dawn, Deus Ex: Mankind Divided, Dishonored 2 and Fallout 4.
---
To see the larger pics in all their glory (or, if they're big enough, so you can save them as wallpaper), click on the "expand" button in the top-left corner.
Fine Art is a celebration of the work of video game artists, showcasing the best of both their professional and personal portfolios. If you're in the business and have some concept, environment, promotional or character art you'd like to share, drop us a line!
---
FALLOUT 4
G/O Media may get a commission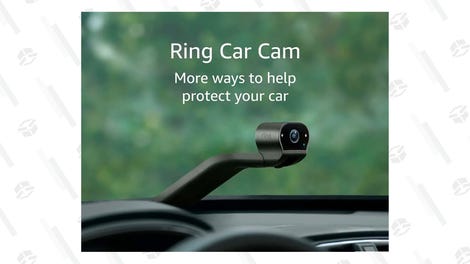 No artist credit provided.
---
DISHONORED 2
---
HORIZON: ZERO DAWN
By Guerilla Games
By Lloyd Allan
By Luc de Haan
---
SW:TOR KNIGHTS OF THE FALLEN EMPIRE
By Lake Hurwitz
---
DEUS EX: MANKIND DIVIDED