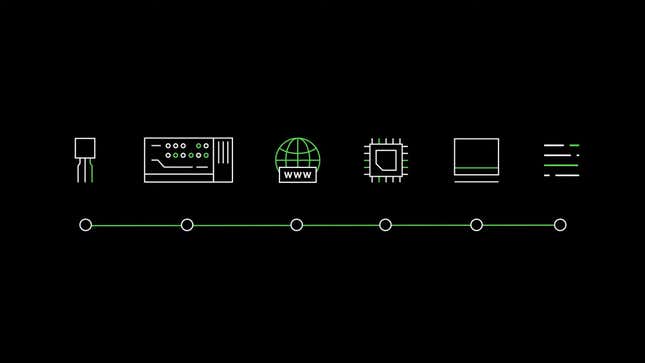 Amid dozens of controversies about AI technology stealing art and denying the Holocaust, it can be difficult to think of its genuinely cool capabilities—especially when Midjourney is constantly failing to even generate the right number of fingers on a human hand. GPT-4 is the latest version of AI text generators that responds to human input, and its developers have promised even better performance.
But do their claims actually hold water? Well, people are creating new, more advanced projects with the technology, from suing robocallers to creating playable video games. All of this is done at extremely rudimentary levels, but it hasn't stopped AI's most eager proponents from fawning breathlessly at the technology.
We'll probably find out about all of the moral quandaries of the new technology in a few weeks, but in the meantime, you can make your own call on whether or not GPT-4 is living up to its promises.