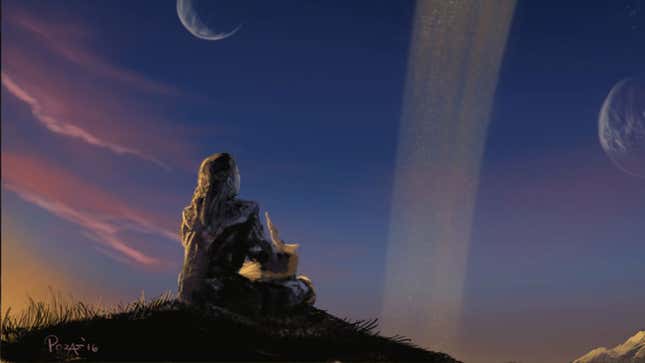 We are in a proper golden age of tabletop roleplaying games. Never have there been so many wonderful titles, accessible in both print and digital, playable in-person, or on-screen with a virtual tabletop or just a Zoom chat. Here are the best TTRPG books from the last year of role playing to consider.

From fully fledged games detailed with all the rules and information you'll need, to supplements that'll elevate existing rules to new heights, these are the 10 books of 2022 to hunt down and play.
"But wait!" I hear you say, "It's merely July and there are still so many other games on the near horizon!" Yes, there will be more tomes of rules and lore to sift through in the months to come, and we'll update as they do. But from about this time last year until now, these are the games to keep on your radar and check out.
So, in no particular order, here are the 10 TTRPG books that you need to have on your virtual or physical shelf. That's over 4,000 pages combined, so it might need to be a sturdy surface.