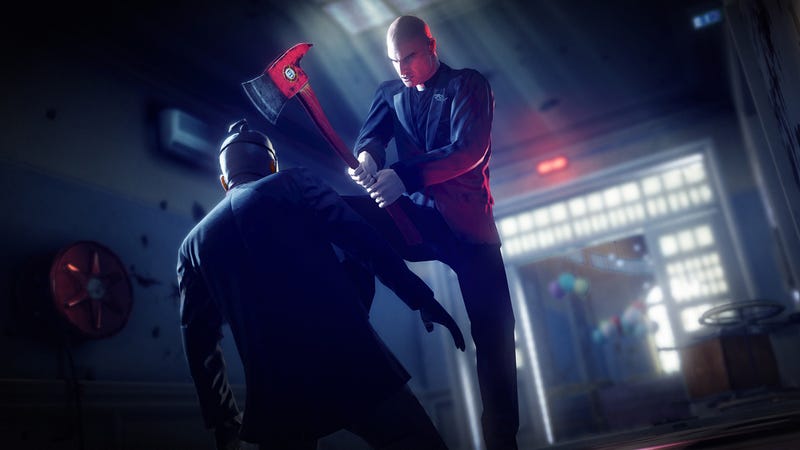 Confirming rumors that emerged this summer, Square-Enix tells us that we can soon expect high-definition re-releases of the earlier games in the Hitman franchise. Both Hitman Trilogy HD and Hitman Trilogy HD Premium Edition are slated to arrive January 29, for PlayStation 3 and Xbox 360, respectively. The compilations will feature:
3 classic Hitman titles remastered in HD
Hitman Contracts
Hitman 2 Silent Assassin
Hitman Blood Money
Additionally, the Premium Edition for Xbox 360 also has:
Exclusive Art Book for Limited Edition version (first run version) 22 pieces of never before seen reinterpretations of classic moments from Hitman Contracts, Hitman 2 Silent Assassin, and Hitman Blood Money all done by top artists.
The packs are priced at $39.99 each. There's been no word on a PC version thus far.