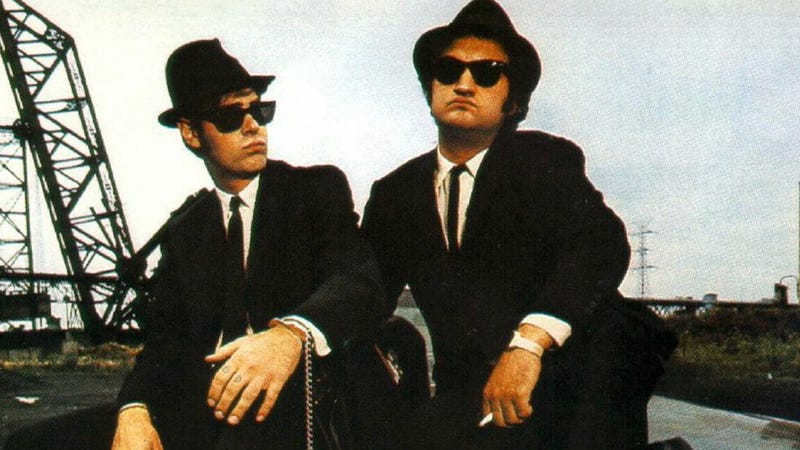 Hi, gang. Last night, we ran the first off-topic forum (as opposed to post). I went through it this morning— I saw a lot of people doing regular discussion, and it seemed like several folks were wondering why have a dedicated off-topic forum in addition to Talk Amongst Yourselves. That's a perfectly good question, and we'll figure out what works best for everyone. My goal with the evening open thread is to make it so that anyone who wants one has a place where they can talk to others about whatever they want.
That's easy enough, even with the new discussion system. For now we'll keep the OT and TAY separated, so head over to the off-topic forum. You can also browse the Talk Amongst Yourselves forum, if your'e looking for more conversations to take part in.
Thanks for working with us as we figure out how to get everything working best with the new system. Carry on, the open thread is yours.
And hey, have a lovely 4th of July, if you celebrate that holiday. And if you are not, well… have a lovely 4th of July anyway!