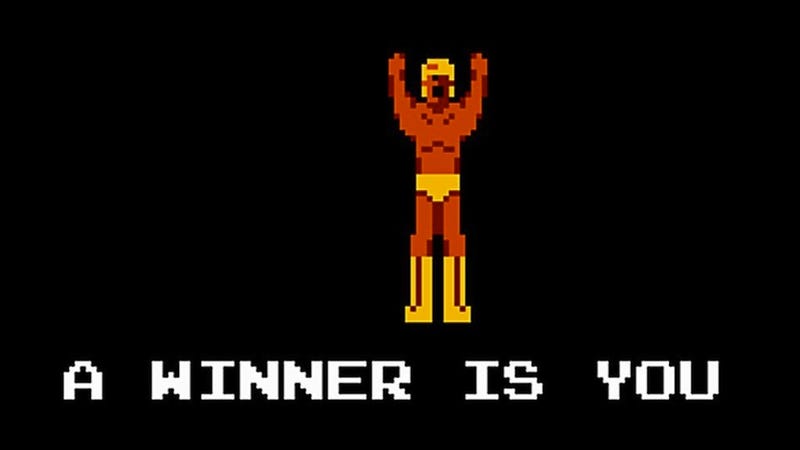 It's that time of week again, Kotaku readers. Time to nominate your favorite comment from this week.
Last week's Best Of winner was Jackslaps for a fun photoshop and creepy tale. What will this week's be? You decide.
Post your nomination below with a link to the comment in question.