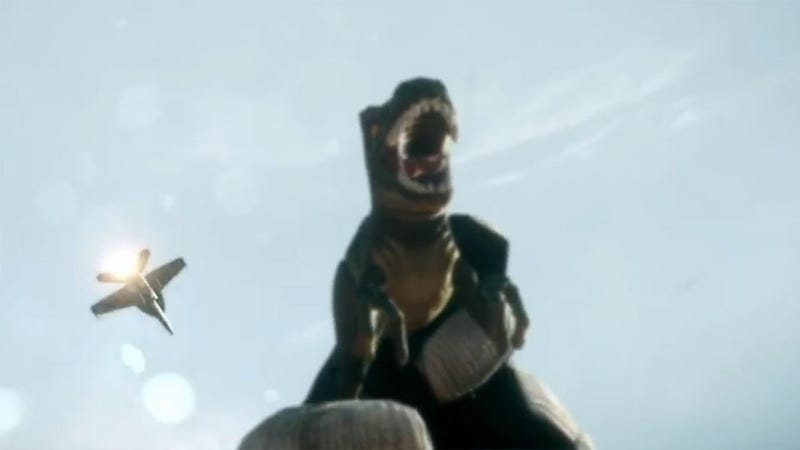 Sadly, like many high profile PC games these days, Battlefield 3 won't be shipping with mod tools. Given the series' long history with mods (developers DICE even hiring some modders back in the day), that's disappointing. So let's find out why that's the case.
Speaking with website Ausgamers, DICE's Karl-Mangus Troedsson said it's down to a number of reasons. First is resources, with Troedsson saying "as developers of a game of this magnitude—I mean, it's the biggest thing we've ever done—we have to select what it is we're going to spend our focus on. We cannot do everything; it's basically like that."
Next up? Perfectionism. Troedsson added that "at DICE, we are very committed to quality and innovation when we do something. So if we do mod tools, we really want to do it right."
Third and last is security. "There's also a security risk behind all of this. It means that we need to open up our precious game and let people just tear around in it in whatever way. I would love to do this, but there's a lot of things we need to consider in the background before we can make the decision if we want to do this."
On their own, each reason sounds a little weak. Combined, though, they form a Voltron of excuses, the greater whole coming off more convincing than the sum of the parts.
For those who dearly want them, there's a ray of hope: Troedsson says that, in regards to implementing mods at a later, post-release date, "We are considering it, back in the studio"
AusGamers Battlefield 3 Interview with DICE's Karl-Magnus Troedsson [Ausgamers]
---
You can contact Luke Plunkett, the author of this post, at plunkett@kotaku.com. You can also find him on Twitter, Facebook, and lurking around our #tips page.