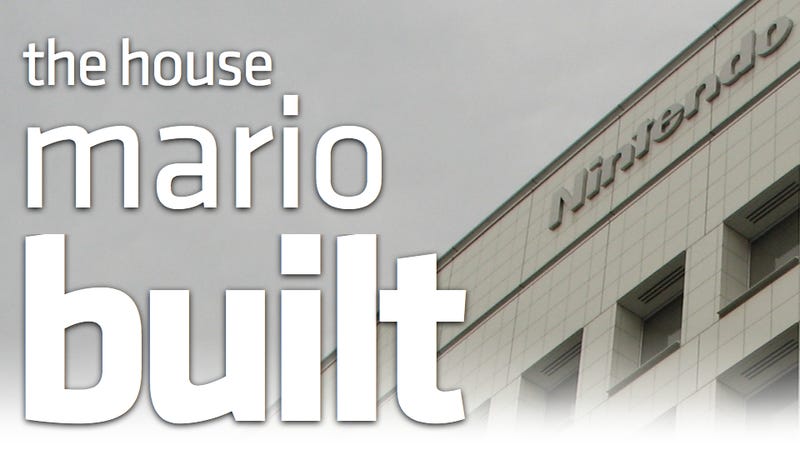 Starting January 1, 2012, groundbreaking will commence on a new Nintendo R&D center in Kyoto. Nintendo is pouring over USD$15 million into the new facility that will house over 1,500 employees.
The site is adjacent to Nintendo's current headquarters (pictured) and previously housed a golf center, which Nintendo had bulldozed in 2008. The goal is to bring Nintendo HQ and its development arm, which are currently separated, closer together.
The new R&D center will be a seven-story structure, with a basement, a meeting room and a dinning hall, which is on the top floor. The building is slated to be finished in December 2013.
任天堂、本社の隣接地に新開発拠点 [インサイド] [Pic]