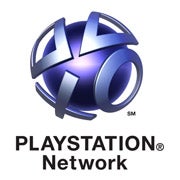 Xbox LIVE first debuted back in November 2002. Sony had an online service for the PS2, but it was no where near Xbox LIVE. Sony got competitive when it launched the PlayStation Network in November 2006.
With exclusive titles and downloadable games for the PSP, Sony's online service is starting to come into its own.
"I don't think there's a lot of 'catch up' [with XBL] anymore. In some cases, I think we've got more, and we've got some other things they don't have," says TK. "In terms of strengths, of course we're still free, and we're giving you a lot for free."
While the PSN is hardly perfect, gotta give Sony credit for putting together a competitive online service in a short amount of time.
Interview: Sony Not Playing 'Catch Up' with Xbox Live Anymore [Industry Gamers]