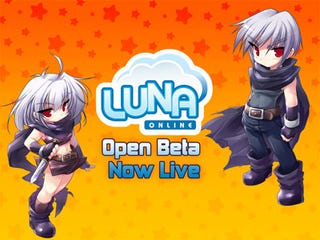 Sure, we've all seen screenshots of steamy cyber sessions between MMO players, but Luna Online is the only MMORPG that promises them as a game feature.
gPotato's latest next generation MMORPG has begun open beta, giving even the most socially repugnant MMORPG players a chance to find true love by courting their anime girlfriends in the game's deadly date instances. With a robust job system that promises hundreds of class combinations, and a newly-implemented farming system and increased level cap, Luna Online may have something for the players that are looking for something other than love too.
Anyone with a free gPotato.com account can start downloading and playing Luna Online now.