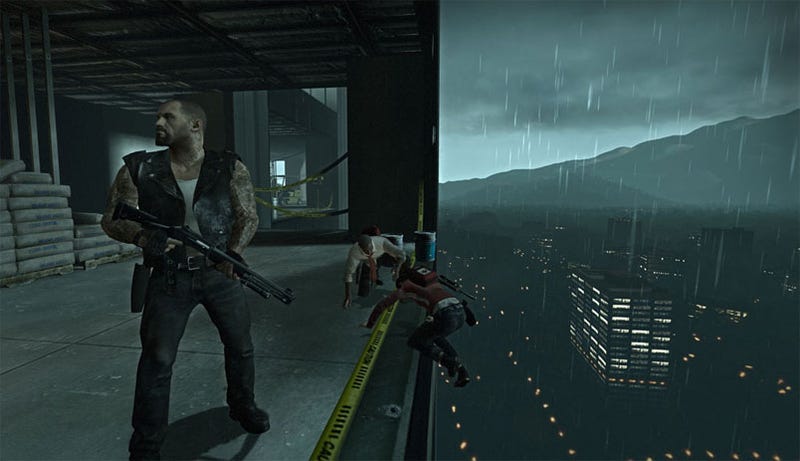 If today counts as the weekend, I suppose I'll be playing some upcoming Ubisoft games, as I'm off to the Palomar Hotel this afternoon for a pre-E3 preview of all things Ubi.
Hopefully, that means hours of hands-on time with games like Assassin's Creed II and Beyond Good And Evil 2. Aw, who am I kidding? I'll be eyeballs deep in Rabbids Go Home—and not coincidentally, a sea of tears—by end of day. Obviously, I'm kidding, Ubisoft. Who doesn't love waggling along with those precocious, beautifully bucktoothed rabbids?
When free time hits, it's time to 100% Klonoa and join some friends in a little Left 4 Dead. To cap the nerdly weekend, an IMAX viewing of Star Trek. I'm triple-taping my rims, lest the sheer force of this much Trek cause them to buckle once again.