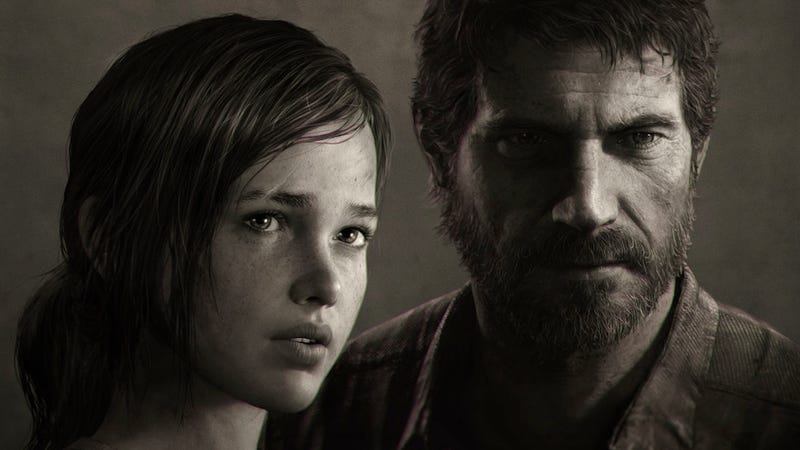 The Last of Us is one of the most critically acclaimed big-budget games of the last year. All the same, it's gotten its fair share of criticism. Is it too difficult? Too much like a movie? Are female characters relegated to the sidelines? And why the heck aren't they just called zombies? I took these common complaints to the game's creators.
SPOILERS FOLLOW FOR THE LAST OF US. YOU KNOW THE DRILL BY NOW.
Last week I got on the phone with The Last of Us creative director Neil Druckmann and game director Bruce Straley to talk in-depth about the process of making the game.
We've already covered several of the things the three of us talked about: We covered the many ways the game's climactic sequences could have been different, from the final lie to the operating room shootout to those awesome giraffes. We also talked about the DLC plans (vaguely) and which characters might feature in a sequel (even more vaguely). And of course, we talked about those cursed phone-sex numbers that made their way into the game.