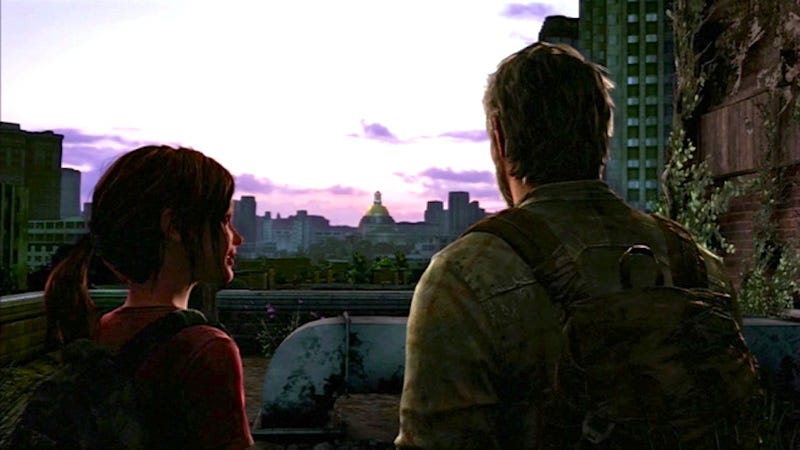 The Last of Us may have ended; the credits may have rolled. But this is a video game! Of course it's not over.
SPOILERS FOLLOW for The Last of Us.
The game's ending was so strong and, well, final that I don't really feel like it needs a sequel. And no sequel has been announced. But we're definitely going to get more stories from this world, if only in the form of the single-player downloadable content we know is coming.