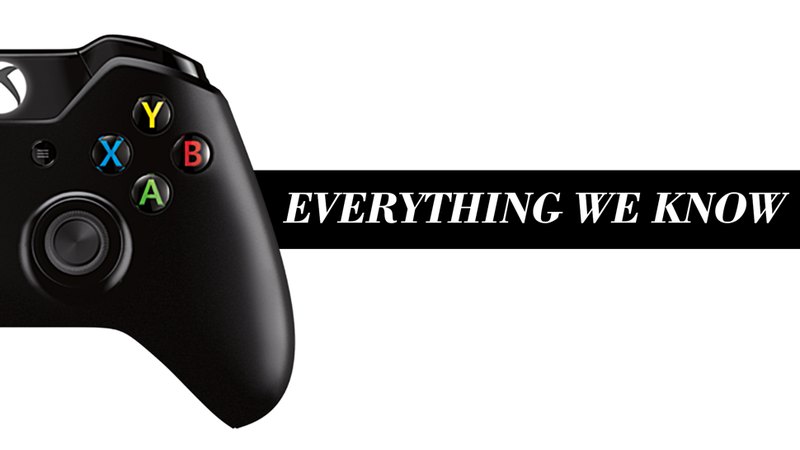 The next Xbox is called Xbox One. It'll be out later this year. It won't be always-online, but it will restrict used games. Oh, and the next Call of Duty has a dog.
That's just a smidgeon of the news we got at Microsoft's big event in Redmond on Tuesday, which touted the new Xbox and all of its features and capabilities. We didn't get to see a lot of games during the live reveal, but we did hear about how Microsoft hopes to take over our living rooms, and how the next Xbox will let you have a "relationship" with your television.
And in the hours after the big reveal, as reporters pressed Microsoft for answers, we got some clear (and some not-so-clear) details about how Xbox One will function. Let's break everything down.
The Box
Xbox One looks like this:
The controller looks like this:
The new Kinect looks like this:
For a closer look, check out our video coverage from Redmond.