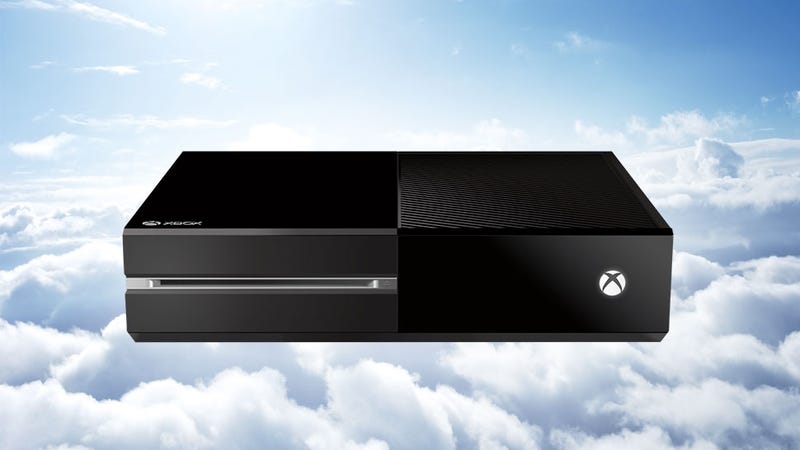 The cloud — that's a powerful term these days. If you release a product that doesn't do something with the cloud, then you probably shouldn't even bother putting it out. Snack foods, floor cleaners, maid services and even consumer electronics like the newly-announced Xbox One use the cloud to do great and magical things. Like what, you ask? How about LIVING GAMES?
I put that in all caps to stress how cool it sounds. "Living Games on The Cloud" might be the coolest-sounding feature ever typed. What does it mean? According to Microsoft, the Xbox One leverages the great and awesome power of the cloud so that games can evolve and learn from actual players. For instance, it could gather play data from one of your friends and create a shadow version of said friend you can play against.
That's revolutionary right there. No longer will we have to play with our actual friends, with their smells and chatter. This new technology will make fake friends for us to play against. It's almost as exciting as it was when Real Racing 3 did it earlier this year on iOS and Android!