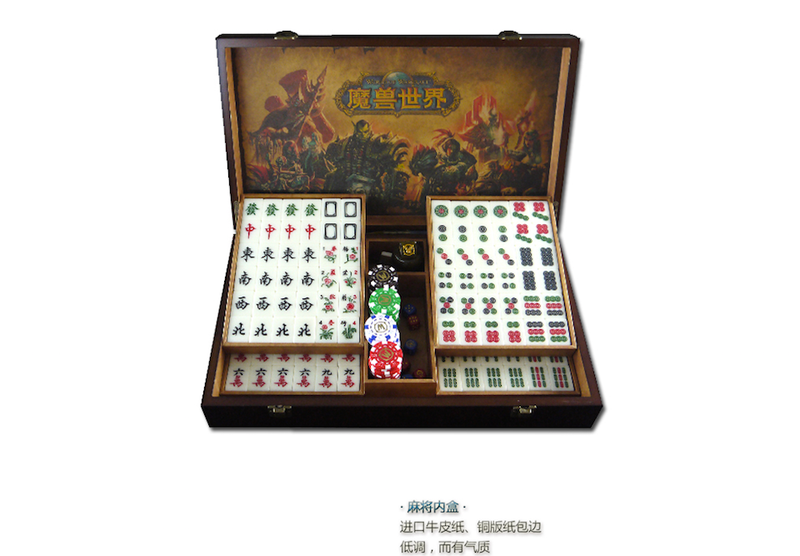 Last year, to celebrate Mists of Pandaria, NetEase and Blizzard released a World of Warcraft mahjong set. This year, perhaps due to the popularity of the Pandaria set, the companies are releasing a brand new set.
The new set appeared on NetEase's BMall.com, a website dedicated to selling Blizzard paraphernalia, over the Christmas holiday.
The set is on pre-order for the same price as last year's set and will be shipped out on February 8, a few weeks before the Chinese New Year.