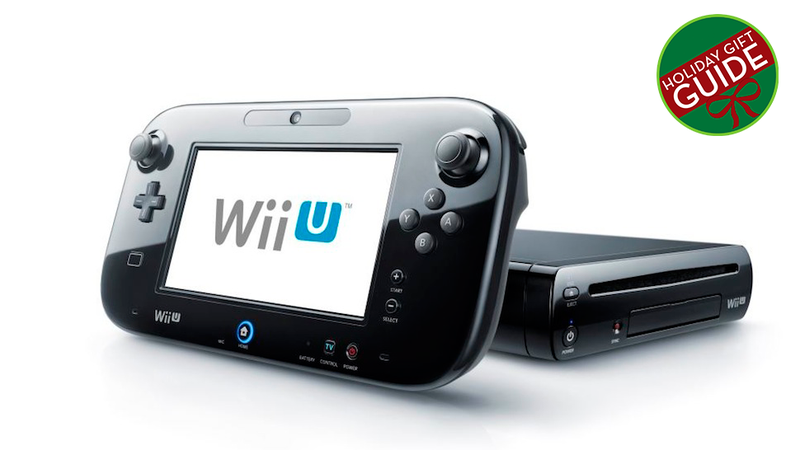 It's that time of year again, folks. The time where everyone scrambles to buy their loved ones a gift in time for the holiday season. Well, don't be that procrastinator. We're here to help. (At least in the games department.)
Here are some DOs and DON'Ts when it comes to shopping for the Wii U.
DO consider a Wii U, since the system has gotten better in the past year, but it's not a must-own yet. If you're determined to get a Wii U, consider tracking down the bundle with the Legend of Zelda: The Wind Waker, since that's a terrific "free" pack-in game.