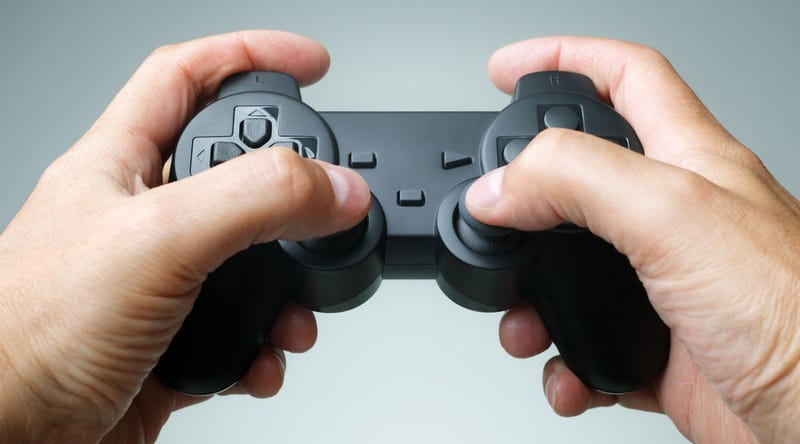 I've been working at Kotaku for nearly eight years now, and while I've seen some online kerfuffles over various issues in that time, I've never seen anything like the past two weeks.
There has been so much hate. So many angry words, so many accusations, over...what? Video games? Women in video games? People who write about video games?
It would be absurd if it hadn't forced people out of their homes for fear of their personal safety.