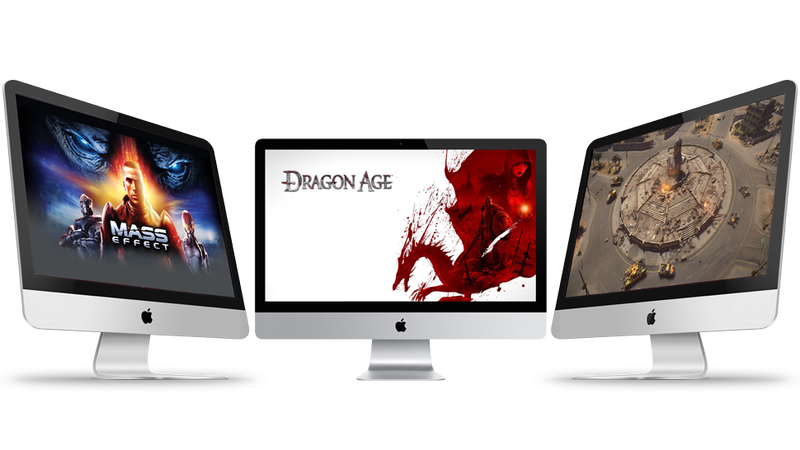 Editor's note: The mysterious figure known as Superannuation in an expert at digging up what's hidden in plain view. All of what Superannuation finds is available to the public. These could very well be true gaming secrets. Read on...
In his CV, a business development person at Ubisoft's Swedish studio Massive mentions that he is "Working on the Business strategy of [a] tens of millions euros project based on a top grossing brand of Ubisoft. " He also talks about conceiving an "Acquisition, Retention and Monetization strategy" and the "prototyping of F2P games," suggesting that this is an online free-to-play title.
Word of Massive's MMO ambitions is not new, though there has been no indication previously that this is connected to an existing Ubisoft brand. Several days after Ubisoft officially acquired Massive in November 2008, Ubisoft CEO Yves Guillemot told investors that Massive would focus on the MMO space, beginning with smaller-scale MMO games popular in Asian markets and expanding to full-fledged "RPG and RTS also in the MMO space." At the time, many guessed it might be a Tom Clancy brand MMO, given Guillemot's comments from earlier that year stating that a massively multiplayer Clancy game was at the top of his company's agenda.