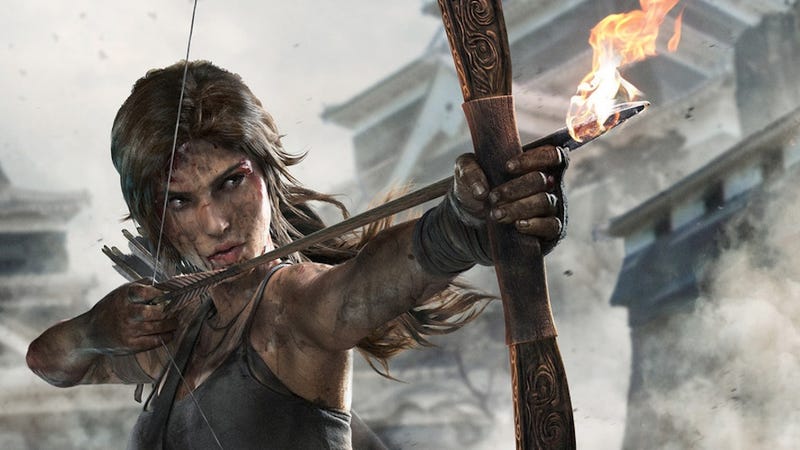 And both versions look better than the PC version.
For the most part, I really liked last year's reboot of Tomb Raider. As time has gone on, my feelings about it have only increased, both for the stuff I liked—A main character with a real arc! Nods to my favorite horror movie! A sick bow!—and the stuff I didn't like—Weak side tombs! Easy puzzles! Unfortunate combat/puzzle ratio!
But on the whole: I like the game. I was looking forward to playing through the "Definitive Edition" on next-gen consoles, particularly after seeing how many visual improvements Crystal Dynamics had made to the game. I was also curious about how the game would run on Xbox One as compared to PS4.