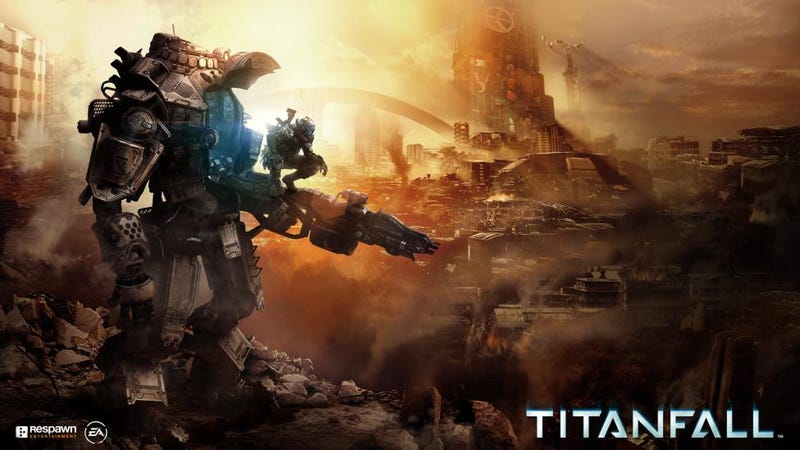 Some Microsoft-run beta servers for the multiplayer-only, always-online game Titanfall have been down (or not working in some way) for at least three hours and counting on this, the first day of widespread access to the beta for the much-anticipated marquee next-gen first-person shooter. This, perhaps, is what betas are for!
We don't know how many servers are down, but Kotaku readers, two editors and many people online are all reporting that attempts to log in to the game are leading to the following screen:
This has put plenty of people excited about playing the much-ballyhooed game on a bit of an emotional rollercoaster. They've gone from excitedly redeeming beta codes to staring at screens that aren't letting them play. They might care less if, by many accounts including ours, playing Titanfall wasn't so damn entertaining. The game takes Call of Duty-style first-person shooter combat and adds agile robot suits called Titans, parkour and lots of AI-controlled minions to create an impressive, fun multiplayer experience.