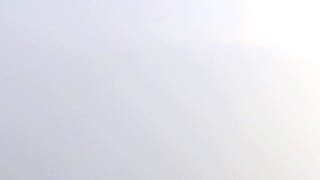 So you've got a new Xbox One. Now what? "Xbox, do something!" We've got some advice.
If you have a 360 and are short a socket, consider juggling power bricks
The Xbox One and the Xbox 360 don't use the same power brick, but the cable that connects the bricks to the wall is the same. If for some reason you want to keep your 360 and your non-backwards-compatible One at the ready, you could keep connecting and disconnecting at the power brick level. Or just do it at the wall. Or just get a power strip!