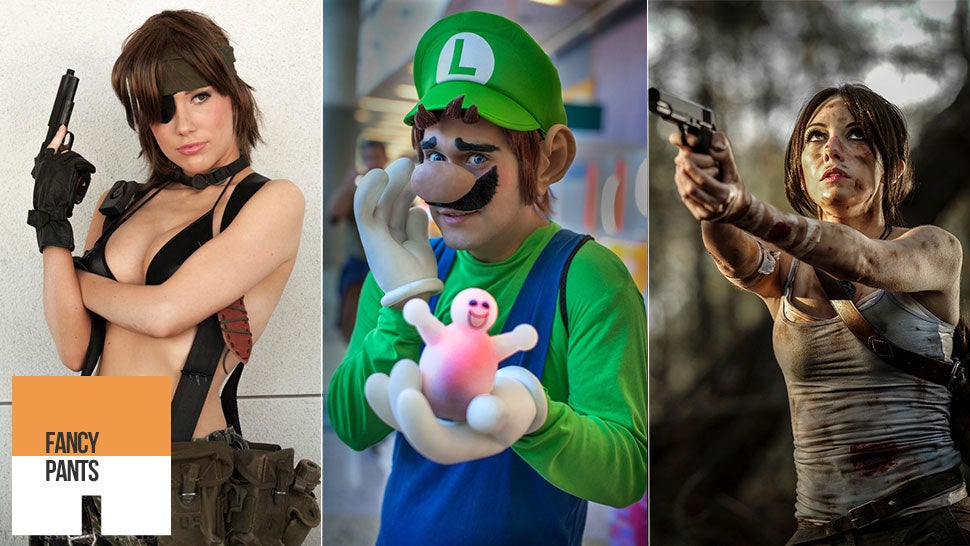 S
A few familiar faces return in this week's cosplay roundup, old costumes with new modifications or lavish new photoshoots.
Those who aren't new? They're just as good.
This week we've got some gender-bending Metal Gear cosplay, the return of a potato-nosed Mario brother and a Tomb Raider shoot that had everyone, cameraman included, up to their waists in the mud.
To see the larger pics in all their glory (or, if they're big enough, so you can save them as wallpaper), click on the "expand" button in the bottom right.
Fancy Pants is a weekly look at the very best in the world of cosplay (costume play), where people dress up as their favorite video game characters.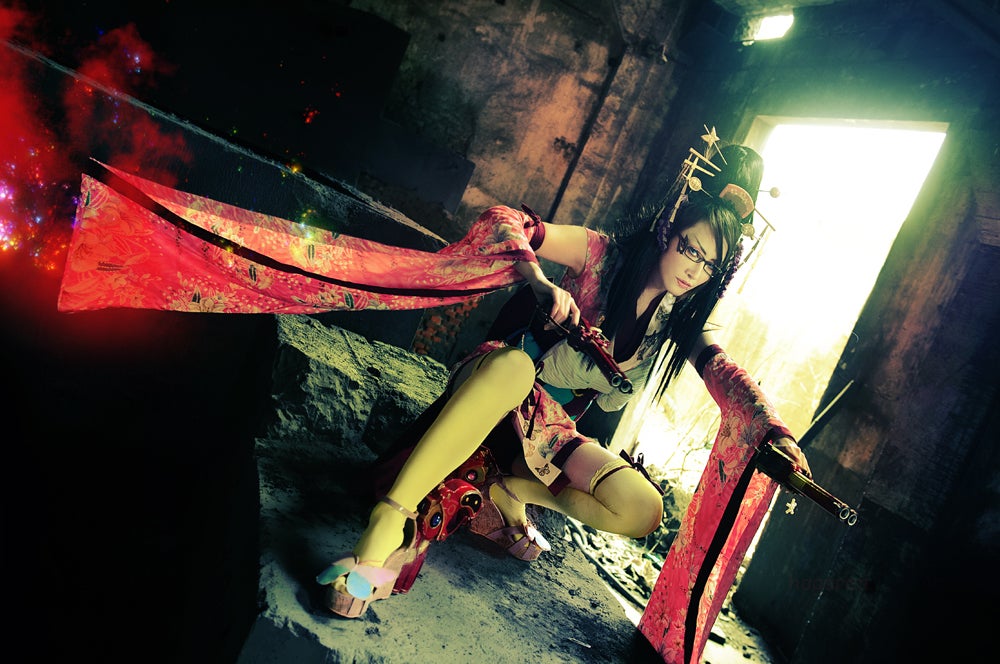 S
As seen on 0hagaren0.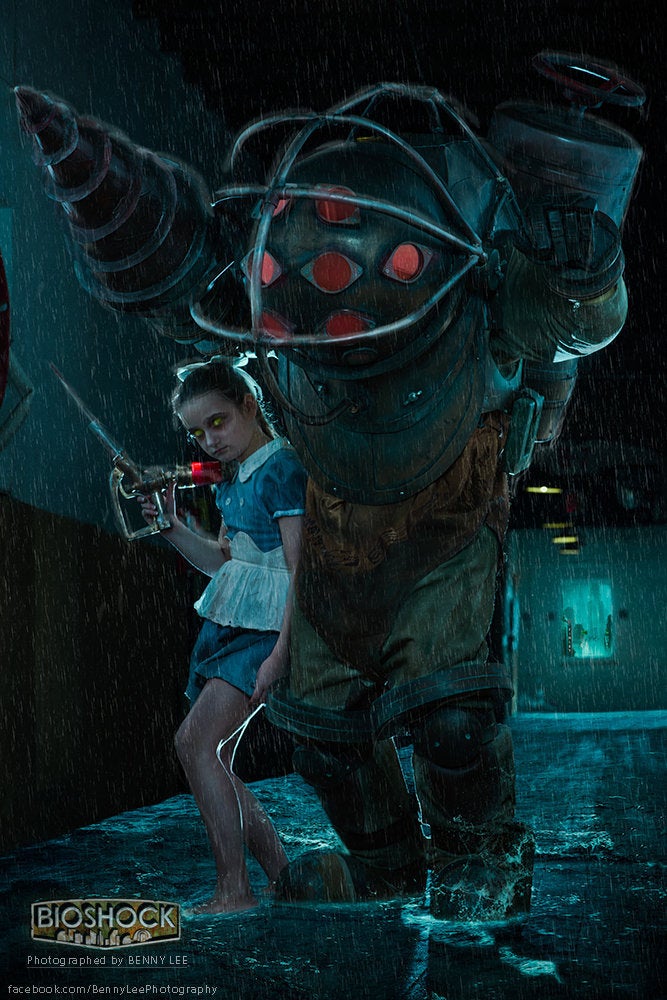 S
As seen on Benny-Lee.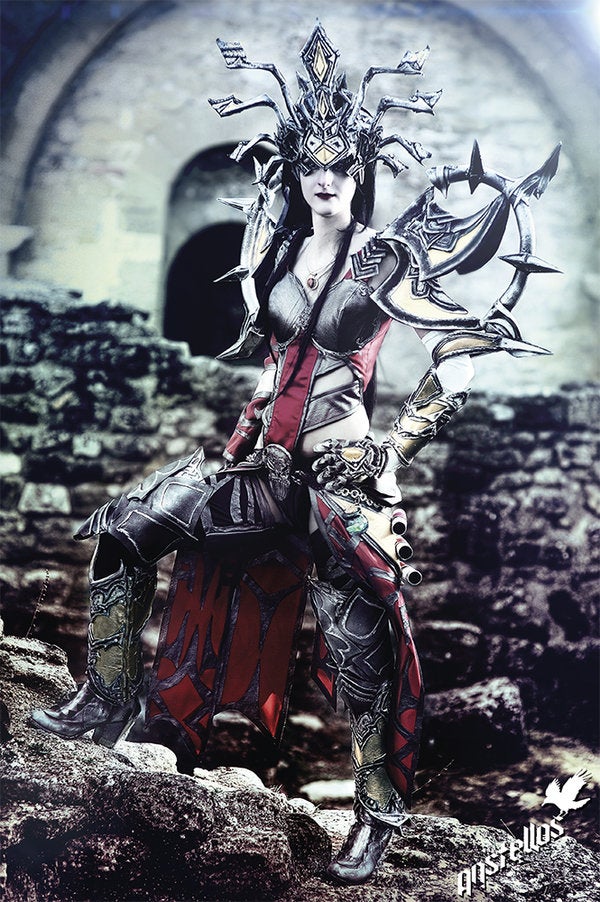 S
As seen on Anstellos.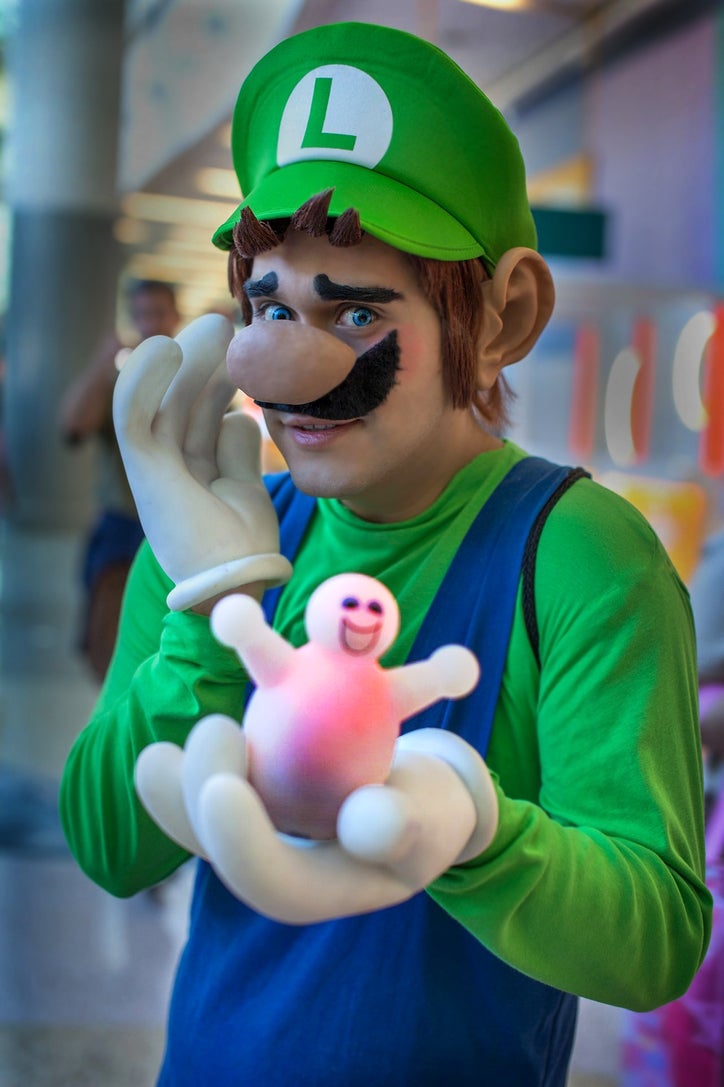 S
As seen on Nintentoys.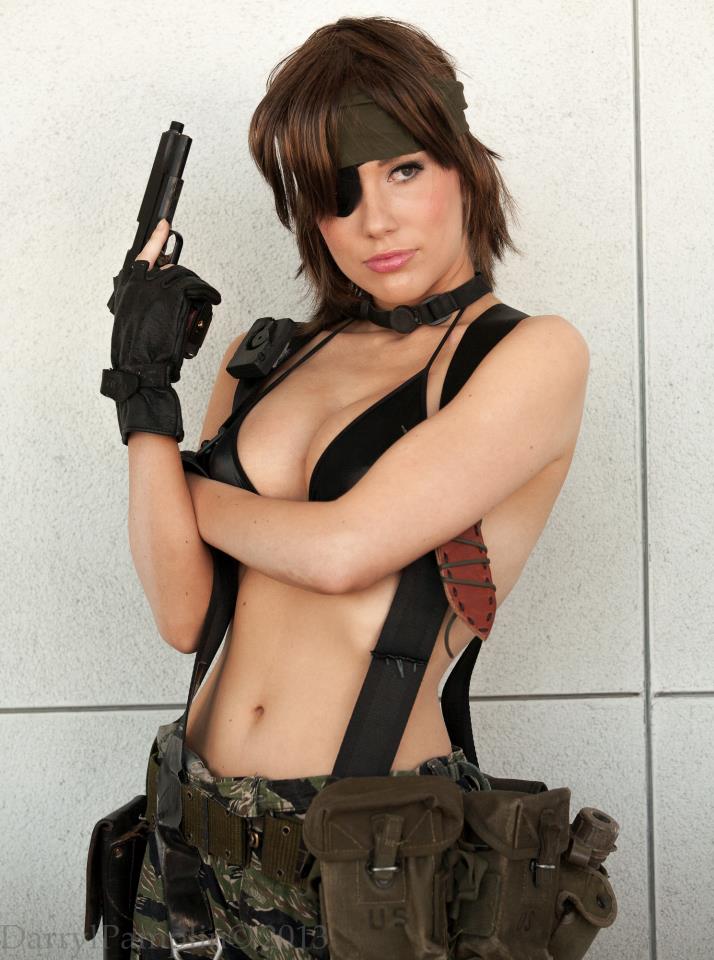 S
As seen on crystalcosfx.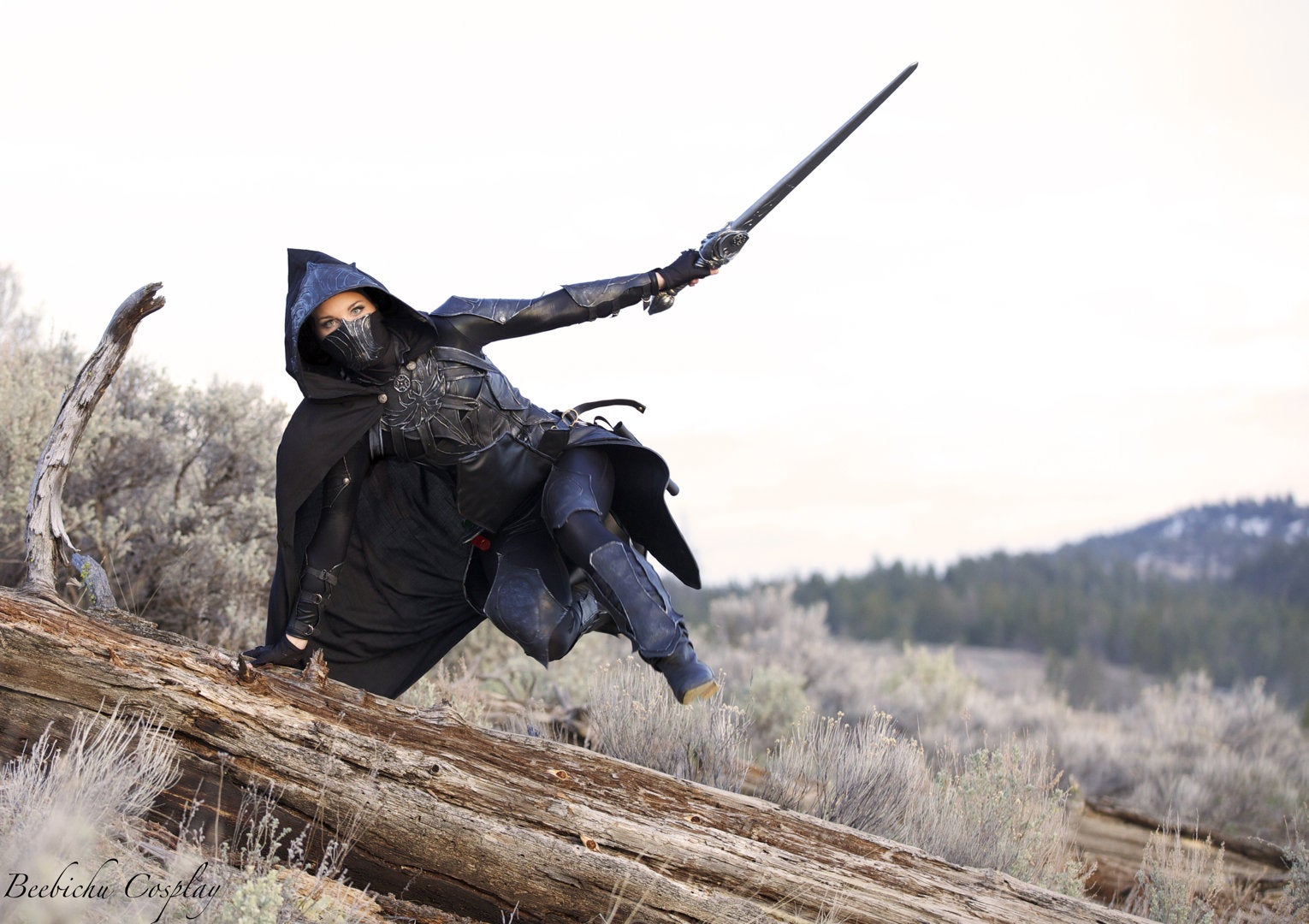 S
As seen on Beebichu.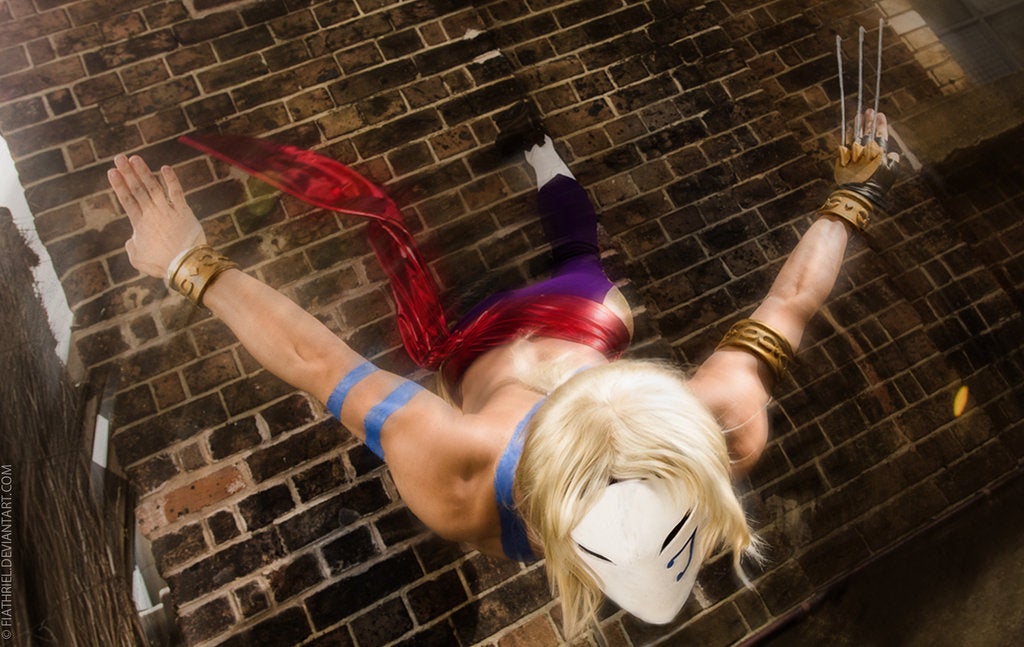 S
As seen on AmenoKitarou.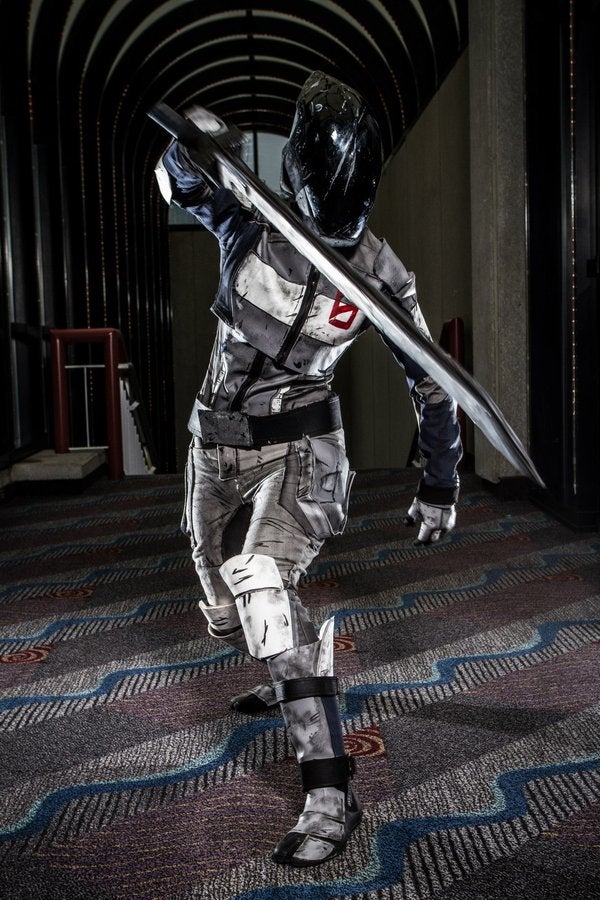 S
As seen on Piperonni.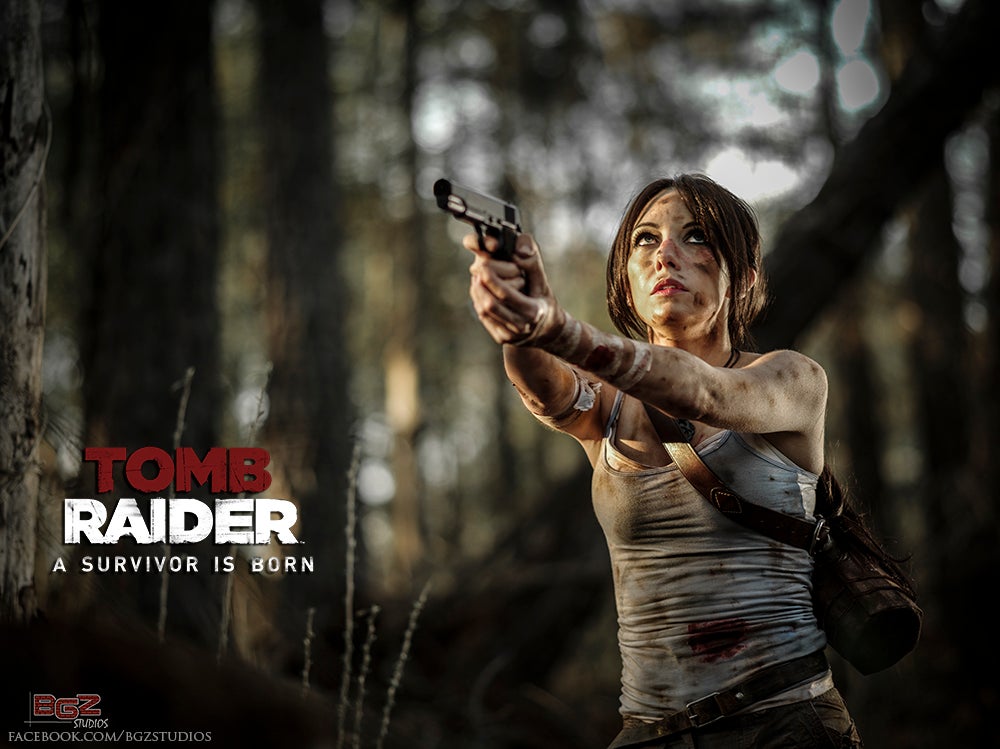 S
As seen on BGZ.