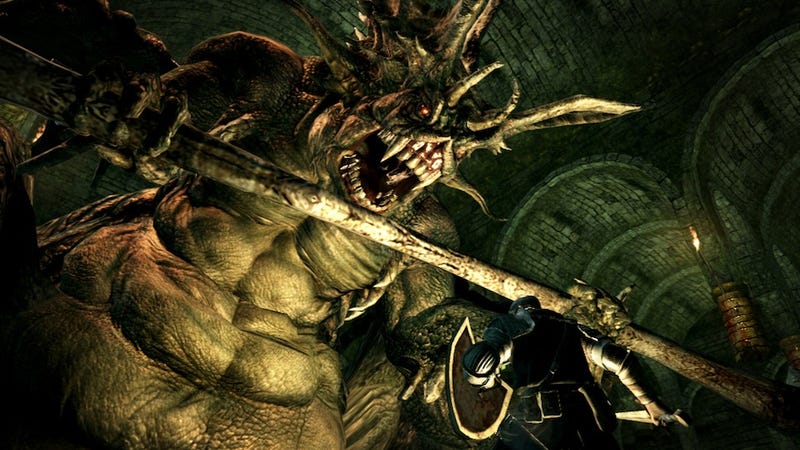 It's like the universe was trying to tell them something.
This week, some British gamers found that the retail Steam codes they redeemed for Dead Island: Riptide instead unlocked Dark Souls: Prepare to Die Edition. The jokes really make themselves, don't they?
It's easy to say, "Hey, you're better off! One of those games is kind of a dud while the other is commonly held to be one of the greatest games of this generation." But really, it is pretty annoying not to get the game you paid for, regardless of its quality.