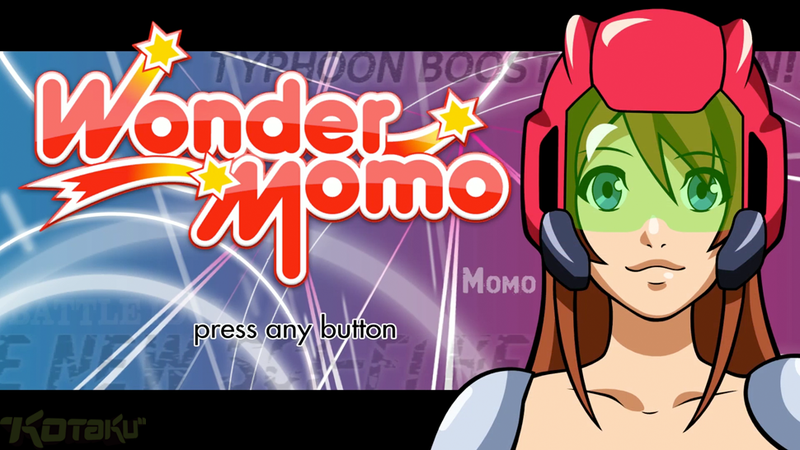 The new Wonder Momo game is shaping up to be fun, sleek, and cool, while successfully giving me flashbacks of my traumatic experiences with the original.
If you've ever gotten through the original Wonder Momo, be it the arcade version or the port on the Turbografx-16 or Wii Virtual Console, then congratulations; you're a better gamer than I. The original side-scrolling beat 'em up game was bright and colorful and horrifyingly unforgiving.
That said, the IP was rife with untapped potential and garnered a cult following, which is why ShiftyLook producer/editor-in-chief Rob Pereyda decided to bring Momo back with a new anime and game.