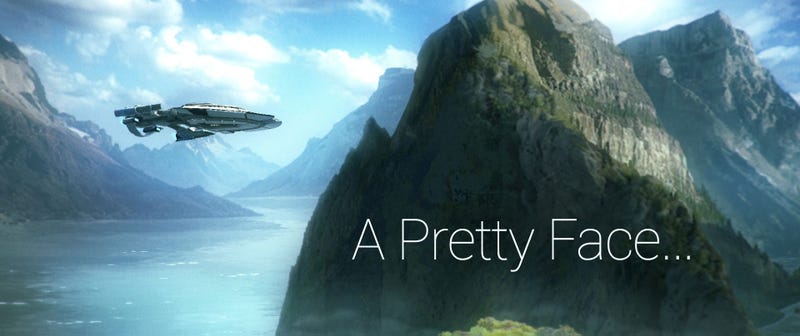 Confession: I haven't played the original Master of Orion since, like, 1995. So trying to think back to the series now in 2016, with a reboot on the way, has been a strange experience.

I remember it being good. Wonderful, even. It was a strategy game that I'm pretty sure had some smart ideas about the differences between factions, about customising your gear, about exploring the vastness of space.
But I don't remember it clearly. The specifics are lost to me, so approaching this reboot (which is still in Early Access, so these are impressions, not a REVIEW), I was excited, if also short on the details of what I was supposed to be comparing this to. I had a vague recollection of some outlines of greatness, not a fresh shopping list of finer details that I was going to compare between the old and the new.
So excuse me if the first thing I notice is that I think this game owes a lot to Civilization V. Maybe this is my foggy memory of the original talking, maybe it's the fact I've played a lot of Civ V lately, but the influence is everywhere. In some ways, like how leaders are introduced and presented with lush full-screen animated sequences (and one hell of a cast voicing them), it's obvious. Others, like a general feeling of logical slickness when it comes to the interface, the linear tech tree and a soft, relaxing score are less clear, but they linger nonetheless. Ironically, in many ways this feels more like a Civilization game than that series' own sci-fi spinoff, Beyond Earth.