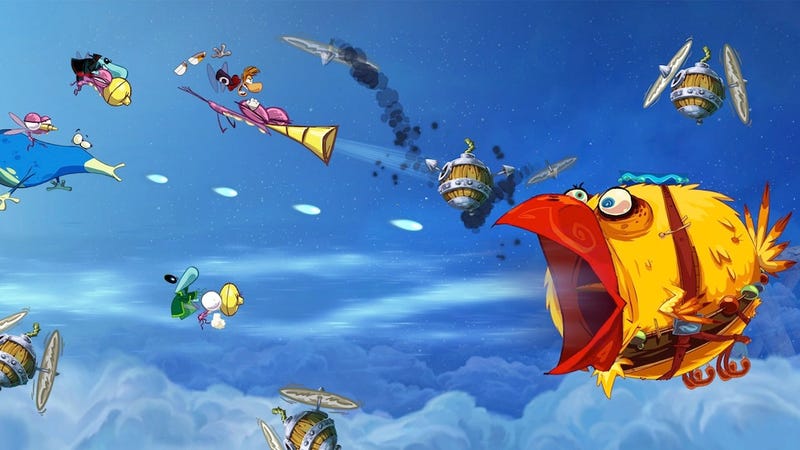 I shall grant you these deals on this, the day of my daughter's wedding.
It's already been a busy day for deals, and it's not anywhere near over. PS3, PC, and even Vita owners can all grab the awesome Rayman Origins for big discounts today.
We've also got lots of blu-rays and keyboards to choose from, along with the best electric razor around, some pants, and some hygienic wipes. Yep, it's the Moneysaver.
Click here to nab a Playstation Vita with a $50 Amazon credit.