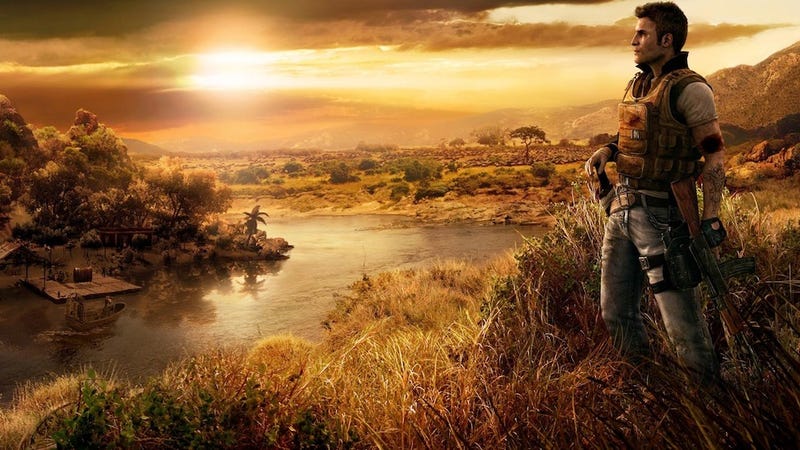 There are no restrictions on lending the Moneysaver to a friend, just hit up those social links or copy and paste the URL.
E3 goes on and so do the deals. Regardless of your platform, today is the day to get yourself a copy of Far Cry 3. Sony gamers can also pre-order Dragon's Crown and get a limited edition art book in the process, and Vita owners should jump on that memory card deal quickly.
We started with a tabula rasa post today, so if you've been sleeping on the job, don't be afraid to check out other recent Moneysaver posts.
---
PC
• Far Cry 3 ($20) | Amazon via Deals Kinja | Lowest historical price
• Chaos on Deponia ($5) | Steam | Normally $20
• The 3 FREE indie games that come with the purchase of any game at Amazon's new Indie Store are now The MAW, Dynasty of Dusk, and The Curse of Nordic Cove.