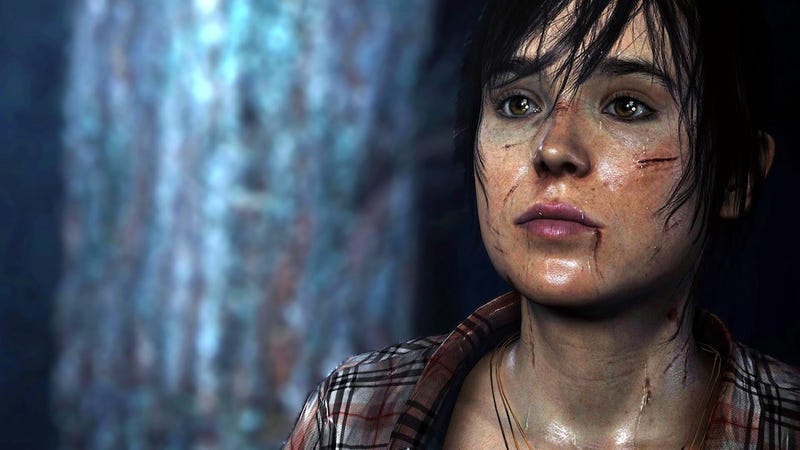 Pre-orders, free stuff, and a Pizza Compass.
Newegg is the MVR (most valuable retailer) of the day with discounts and pre-orders galore. Grab upcoming Playstation 3 exclusive Beyond: Two Souls for $8 off with code EMCXRXN226, and Shin Megami Tensei IV for the 3DS for the same discount with EMCXRXN225. A couple other Newegg highlights:
• Pre-order Minecraft ($17) | Newegg via TechBargains
• EVGA GeForce GTX 680 4GB + FREE Metro: Last Light ($546) | Newegg via eDealinfo | Use code EMCXRXN38 and rebate.
Also, don't miss out on a FREE copy of Mass Effect 3 (after rebate), if you haven't gotten around to playing it yet.
Here are your new headphones, you're welcome.