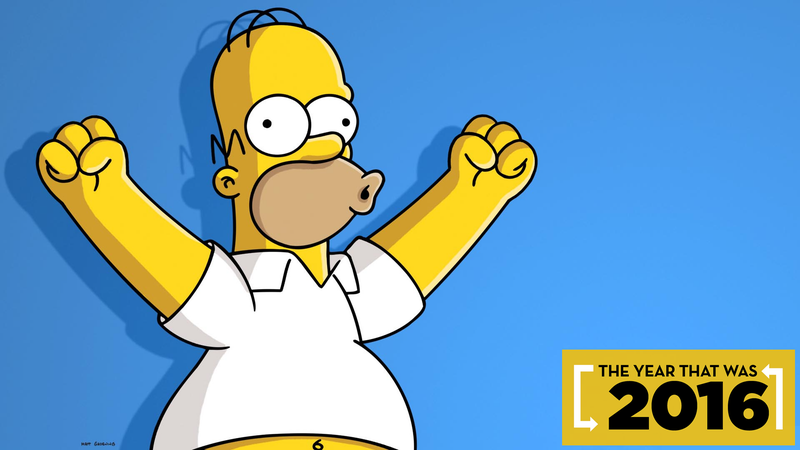 Just when you think you've seen it all, the world of video games will surprise you in the best possible way. This year had even more great surprises than usual.

This piece originally appeared December 12, 2016.
As has become an annual tradition here at Kotaku, we've made a list of the best surprises of 2016. (For a good time, read back over the lists from 2012, 2013, 2014, and 2015.) As with those years, I polled our staff to come up with a bunch of the wildest, weirdest, and best surprises of the year. And as with past years, we've also shared our list of 2016's biggest disappointments.