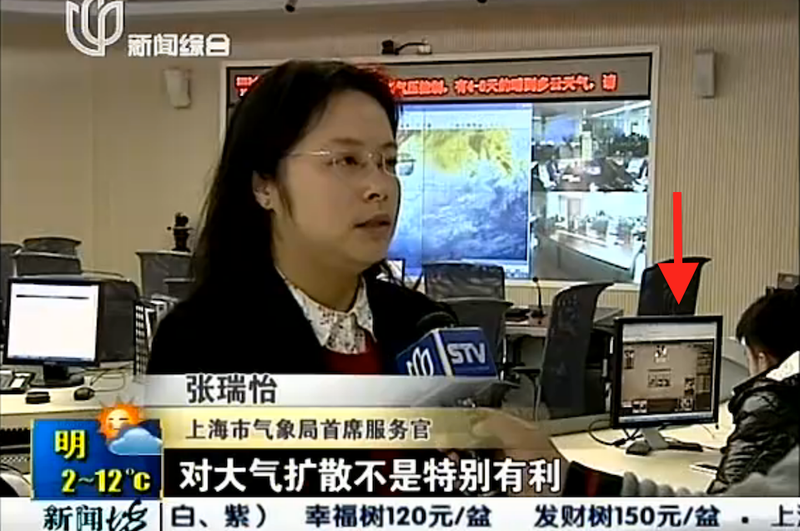 Bureaucracy is a funny thing. It's supposed to make our lives easier by compartmentalizing things and preventing redundancies, but in China (and most places in the world) it just gives bureaucrats more free time at work.
Looking to see where Chinese tax payer money is going the city of Wenzhou, Zhejiang province, did a study on what kind of video games government employees enjoy during their "office hours".
Interviewing 27 city level employees at 15 different departments and 28 prefecture level employees at 9 different district level departments discovered that gaming takes up at least 30 percent of a government bureaucrat's time. A few months back we reported that a Shanghai weather man was caught playing the Chinese card game Three Kingdoms Killers while at work (our top photo). Of course this doesn't mean that all bureaucrats waste their time at work gaming.