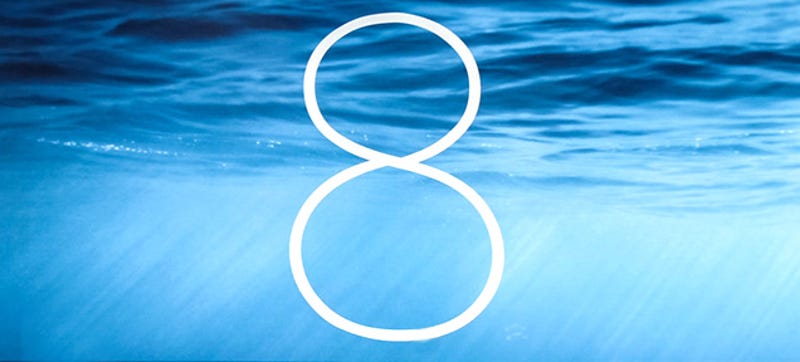 The new Apple iOS 8 presented at WWDC 2014 is a lot more than Healthkit—Apple's new vital statistics monitoring system—and a few adjustments to the interface introduced last year. Here you will find the complete catalog of new features along with live commentary on all of them.
The biggest news of E3 2013 was the battle between the PlayStation 4 and Xbox One, a battle centered on consumer rejection of digital rights management and used game restrictions. Meanwhile, in San Francisco, Apple quietly fired a shot that could eventually neuter traditional game consoles. iOS controller support…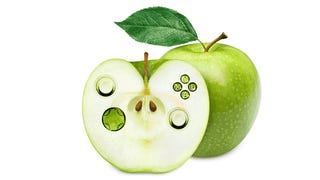 Monday marks the beginning of Apple's 2013 Worldwide Developer Conference, where the tech giant is expected to reveal some of the enhancements coming to the next iteration of iOS. What if one of those enhancements is support for external gamepads for its iDevices? Indeed, what if Apple, on the eve of the biggest game…
Ensemble Studios' lead designer Graeme Devine has landed a mystery job at Apple's iPhone group, the developer told Kotaku.