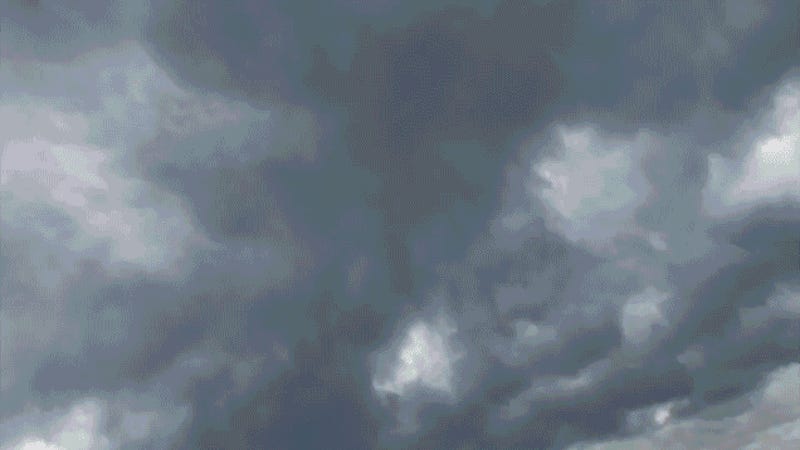 Yesterday's Nintendo Direct about Smash Bros was full of news—and much of it was so exciting to fans, they couldn't help but get pumped about it all.
If you're a lover of niche video game Tumblrs, here's a fantastic one: Video Game Foliage. "A blog dedicated to the beautiful and weird approximations of plants found in video games."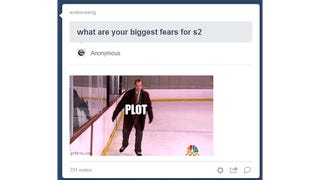 Biggest fear for Season 2 of The Legend of Korra: so much this. Probably not unreasonable either, given that in interviews, the writers highlighted Mako and Korra's relationship as a point of tension in the upcoming season. (GIF via avataraang)
All that 'officially' exists of this anime is about 30 seconds of young, hunky swimmers. That's it; the anime isn't real. It doesn't even have a name. The clip is a promotional thing for the Kyoto Animation studio, but that hasn't stopped anyone from falling in love with the idea of the anime according to The Daily…
Unlike the Pokémon games before it, Pokémon Black/White almost explored something interesting: why we catch Pokémon, and whether or not keeping/battling with them is "okay." But before the games said anything meaningful or deep, they took the easy route and made Team Plasma—the group intent on "liberating" Pokémon…
Horse_ebooks, the automated spam Twitter account that promotes e-books by quoting random lines from them, is one of the most famous Twitter accounts out there. Much of the appeal is that despite being complete word salad, it manages to say absurd if not insightful things. But it's not stuff that would get you a…
Did you know we kept our Tumblr site after Hurricane Sandy? We fill it with pretty pictures now. Go take a look.