Next Media, the Taiwanese news team now internet-famous for their bizarre animated sequences, have today turned their attentions towards the announcement of the PlayStation 4. »2/22/13 1:30am2/22/13 1:30am
Taiwan's
Next Media »
, famous for its like news recreations, totally pissed off Cathay Pacific when it ran a video showing male passengers pleasuring themselves in business class.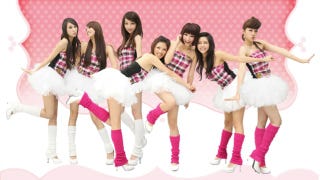 Taiwan's Weather Girls are have their sights set on Japan—not to make the weather "more fun" (they've already done that, apparently!) Rather, they hope to make it as popstars.

Weather Girls originally debuted in August 2010 and were the brainchild of Next Media, the Taiwanese TV network famous for creating Sims-like… »8/31/12 7:20am8/31/12 7:20am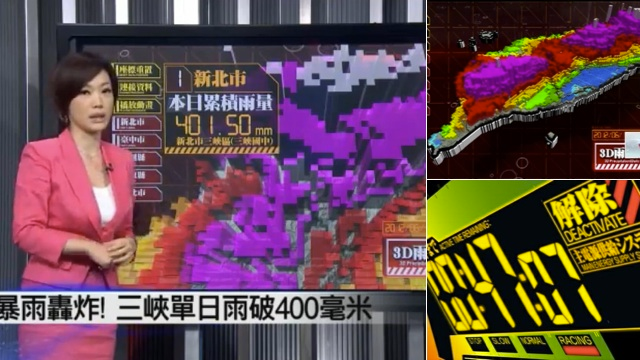 Rain has been hitting Taiwan hard. As Taiwanese people check the weather, they might notice something familiar: that 3D rainfall map sure looks like something out of
Neon Genesis Evangelion »
.
Terry Gou, head of Foxconn, gets the Next Media Animation treatment, complete with an umbrella that deflects suicide jumpers. »2/02/12 5:00am2/02/12 5:00am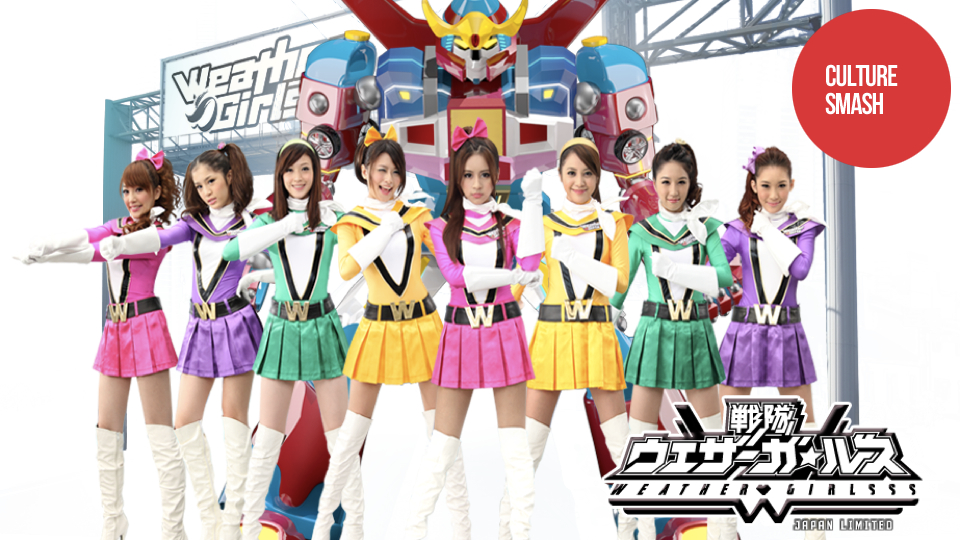 Your local news station might have a weatherman. It might have a weather woman. Taiwan has weather girls—make that, Weather Girls. »12/09/11 3:00am12/09/11 3:00am
That is, if they make the damn thing. Education game Where in the World Is Carmen Sandiego? was turned into a TV show during the 1990s, and Hollywood once planned to have Sandra Bullock as thief Carmen. »11/16/11 4:00am11/16/11 4:00am