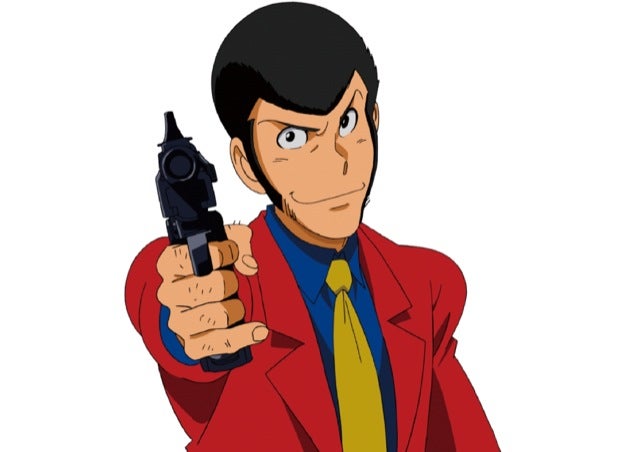 Well, this might be the best Japanese town then, no? » 1/14/14 6:10am 1/14/14 6:10am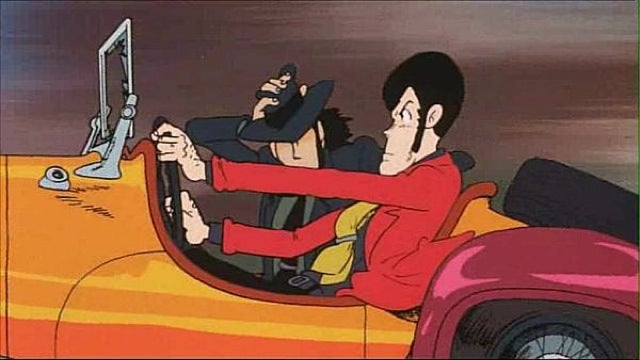 Popular Korean group Crayon Pop gets flak for its alleged costume knocks-offs. And now some are wondering if the group's newest single, "Lonely Christmas," doesn't rip off the theme song for anime Lupin III. » 12/02/13 4:00am 12/02/13 4:00am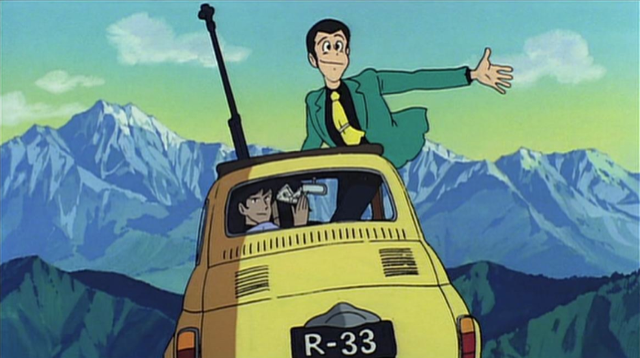 There's a live-action Lupin the Third movie being made in Japan. Master thief Lupin is being played by Japanese actor Shun Oguri. Here's what is being called the first look at him in costume. » 11/29/13 4:00am 11/29/13 4:00am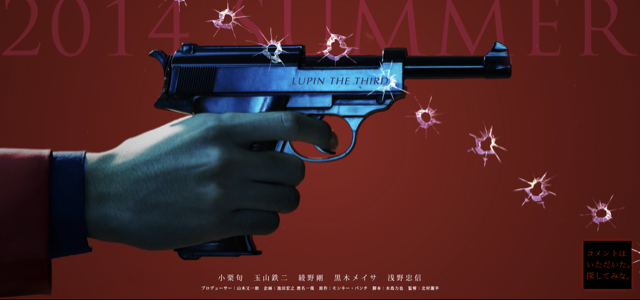 The Japanese movie industry is turning beloved manga and anime Lupin the Third into a live-action feature film. How thrilling. Or nerve-racking. Or both! » 11/27/13 4:00am 11/27/13 4:00am
For a long, long time, Japanese anime has been moé. The word actually means "budding", but it's actually geek slang for cute things that give otaku warm fuzzy feelings.

Screw warm fuzzy feelings. I'm sick of them! Aside from the momentarily blips of hope on the anime radar, the moé aesthetic has dominated Japanese TV… » 3/27/12 4:30am 3/27/12 4:30am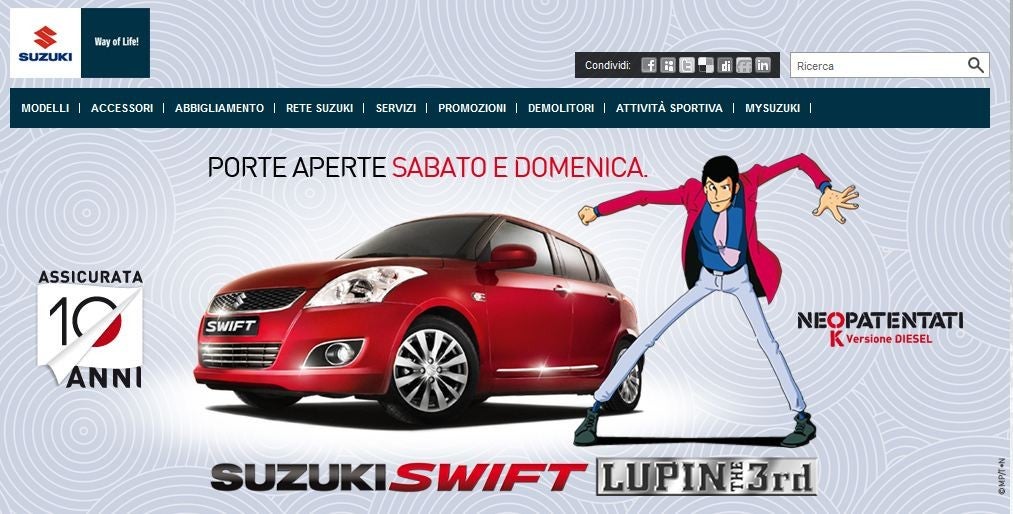 Lupin from Japanese anime Lupin the Third drives a Fiat 500 in the classic flick
Lupin the Third: Castle of Cagliostro »
. The car is very much part of the character's lore.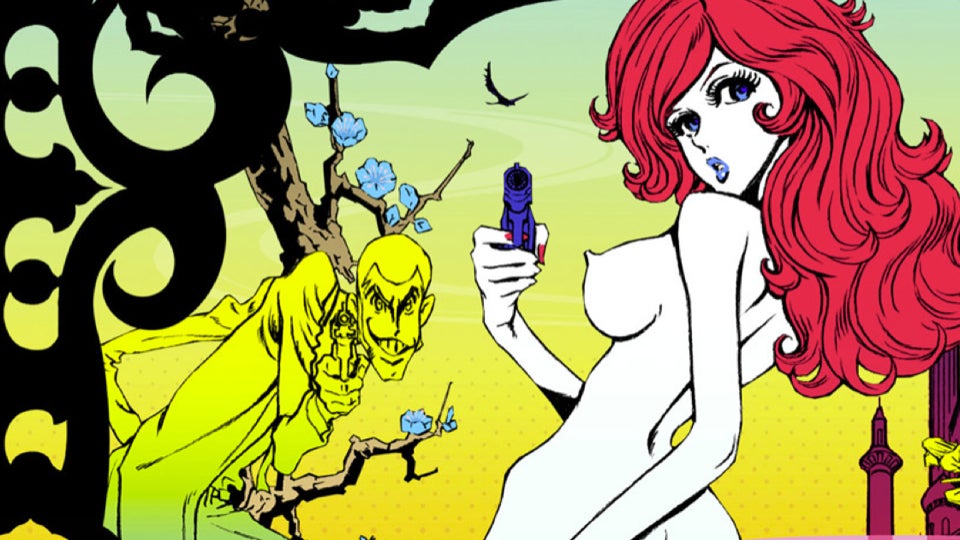 Anime
Lupin the Third »
, one of the greatest things ever, is returning to television with a new series. It's the first new anime series on TV in 27 years.
Further proof that anime
Lupin The Third »
makes everything better. Even . Hit the jump for the opening.