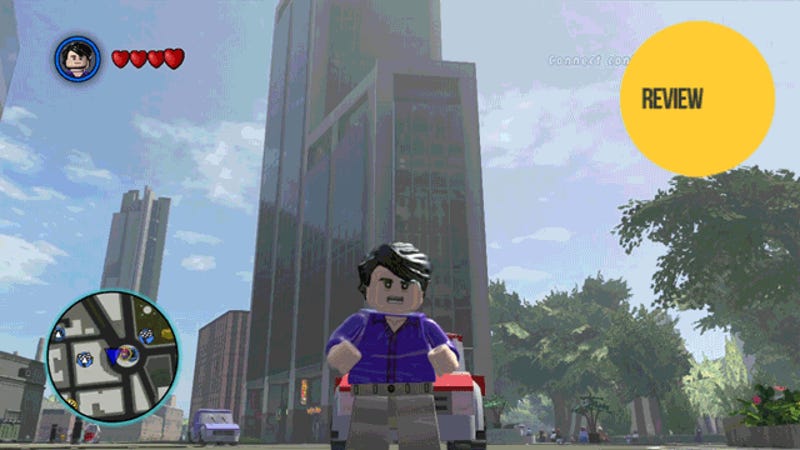 What took so long? I'm not talking about a LEGO Marvel game. LEGO getting the Marvel license is a relatively new development, all things considered. They announced it in 2011, video game in 2013 — that's fairly quick turnaround for a game as massive in scope as LEGO Marvel Super Heroes.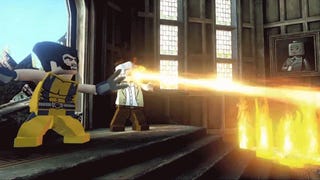 No one likes to think about it but there will be a day when Stan Lee's cameos will end. He may be an indefatigable 90-year-old but the co-creator of The Fantastic Four, Hulk and Spider-Man is still only human. But, in the upcoming Lego Marvel Super-Heroes video game, Stan Lee is pretty much omnipotent.
LEGO Marvel Super Heroes reveals its ultimate villain, and we are all acting surprised. I gasped audibly. We did not see this coming. Well, we did see it coming. We just didn't know it would be so freaky.
News broke this week that Warner Bros.' game division has been working on a new game based on Marvel Comics character. This Game Informer video offers a first look at the game and mentions that the game's big bad will be Galactus. According to coverage in Game Informer's print magazine, you'll be doing all your…
Warner Bros. and TT Games announced today that there will be a new LEGO title launching in the fall of this year: LEGO Marvel Super Heroes.