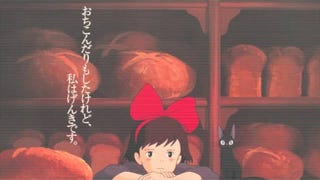 Track: Rouge no Dengon | Album: Kiki's Delivery Service Soundtrack/Single | Artist: Yumi Matsutoya »8/31/15 8:00am8/31/15 8:00am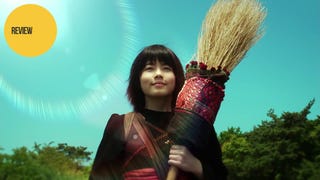 When I first heard about there being a live action version of Kiki's Delivery Service in the works, I (as well as my fellow Kotaku authors) were more than a bit skeptical about it. However, after seeing it, I am happy to report that it is a perfectly watchable film that stands apart from its world-famous counterpart. »3/04/14 7:00am3/04/14 7:00am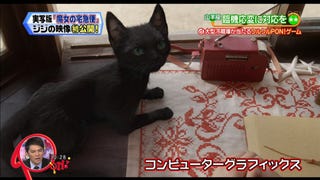 What's the point of making a live-action Kiki's Delivery Service if the cat is going to be CG? No, let me rephrase that. What's the point of making a live-action Kiki's Delivery Service? »1/16/14 5:00am1/16/14 5:00am
Ugh. I know Kiki's Delivery Service is based on a Japanese children's book series, and I know Hayao Miyazaki took a lot of liberties when he made his classic anime movie of it. So maybe this live-action Kiki is going to be more authentic, but there's just no way it'll be as good. »12/10/13 4:00am12/10/13 4:00am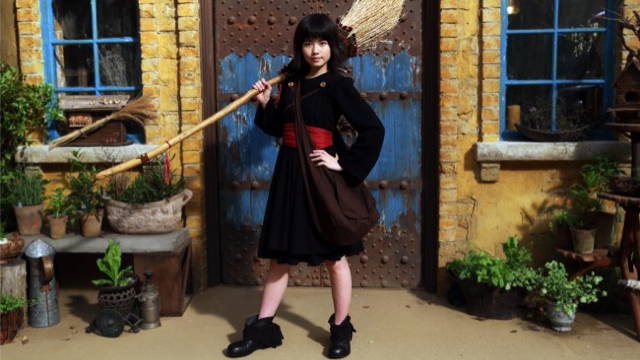 Totally horrible. Awful. Rotten. The latest teaser trailer, which is the first to show footage, is bad. »11/06/13 4:00am11/06/13 4:00am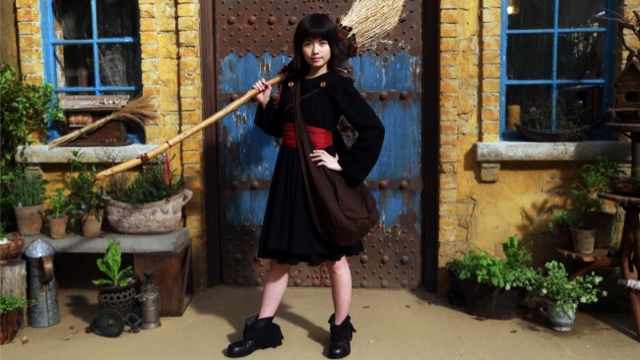 In Japan, they're making a live-action Kiki's Delivery Service movie. Today in Japan, a photo of Fuka Koshiba, the actress playing Kiki, was released online. »5/31/13 4:00am5/31/13 4:00am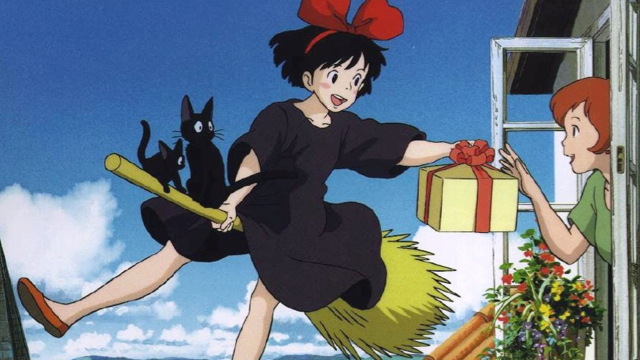 There's a rumor that Kiki's Delivery Service is being turned into a live-action film. The rumor, via Twitch, stated that Ju-On and The Grudge director Shimizu Takashi would be helming the picture. And now, Studio Ghibli has commented on the matter. »4/12/13 5:30am4/12/13 5:30am
This poor, totally adorable animal! Chinese micro-blogger
Toshiya86 »
uploaded a series of "cat cosplay", featuring her feline Guagua and cardboard. This is the result.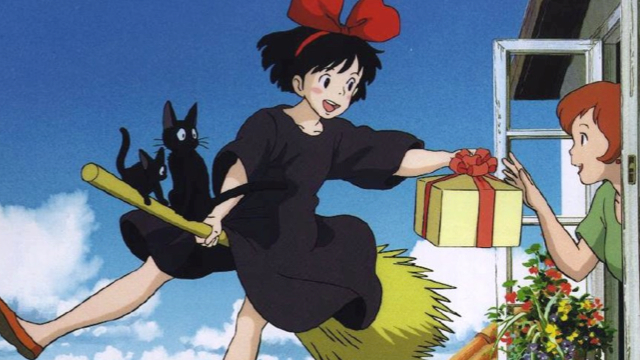 Studio Ghibli, the folks behind classics like
Howl's Moving Castle »
, is no stranger to urban legends. There's that one about Totoro being a , for example. Well, have a listen to the latest one that's making its way around the internet in Japan.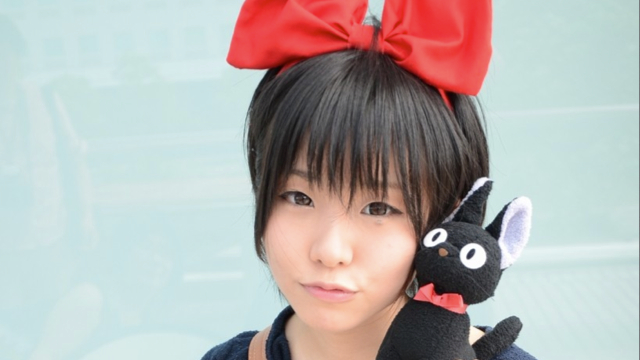 Big red bow? Check. Simple dress? Check? Jiji, the cat? Check. All that's missing is a broomstick and a little Yumi Matsutoya. »7/19/12 7:30am7/19/12 7:30am