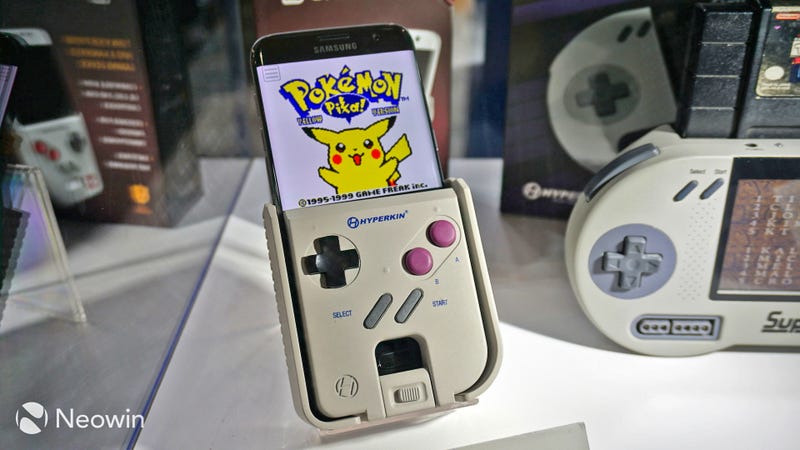 The folks at Neowin made an exciting discovery at E3 this week. Originally teased as an April Fools' joke over a year ago, Hyperkin's Smart Boy was not only on the show floor with an updated design this year, it was also fully-functional, with a possible official release closer to December.
I must admit that I am guilty of the laziest of gaming crimes — taking one game out of the console and putting it back in the new game's case. It's led to some serious nightmare scenarios, but nothing as complicated as director Dan DeStefano's short film, Misplaced.
If you, like me, recently dropped a couple hundred bucks on a 3DS XL, you probably have thought about picking up a case to keep it safe. The challenge is finding a case that is even remotely acceptable. For some reason, the majority of non-Nintendo-made 3DS accessories are poorly-made hunks of junk, a problem is…
I have to admit: I love these custom game case covers. The idea strikes me as a brilliant one.
Big splashy box art is all fine and good, but the spine of the game case is what gets the most exposure. In today's Speak Up on Kotaku commenter Mindsale ponders spine art perfection.